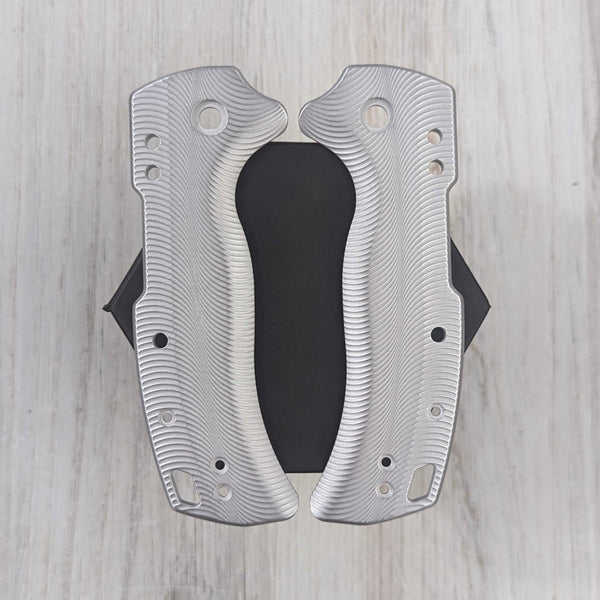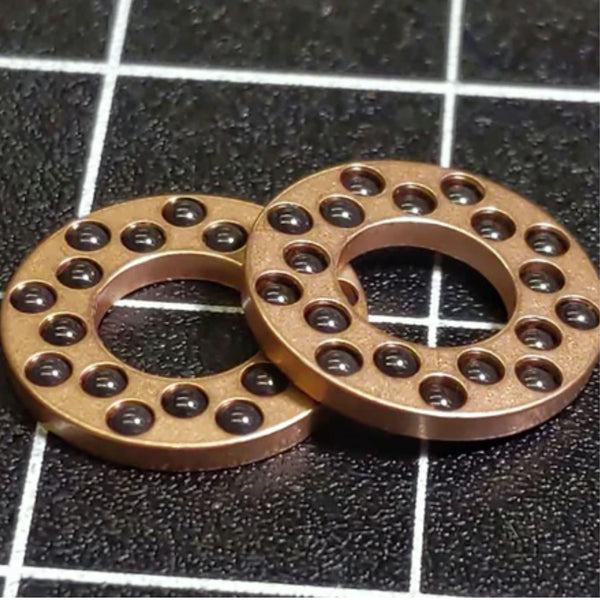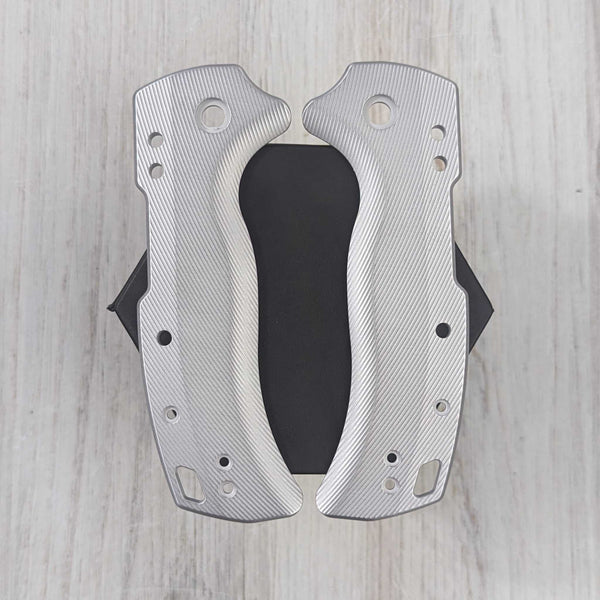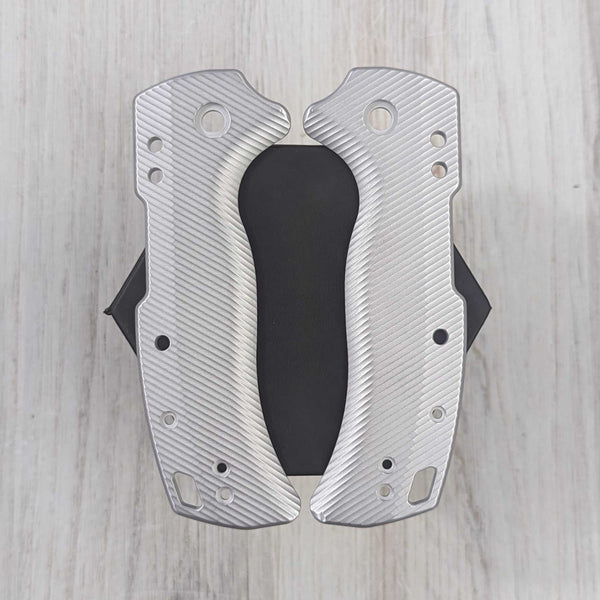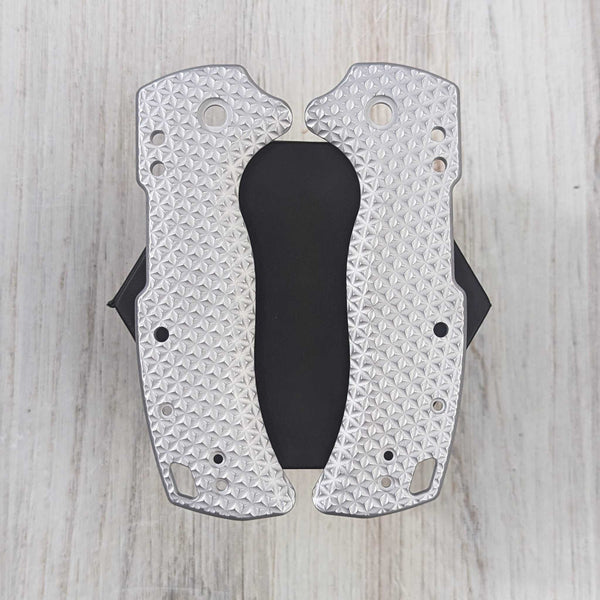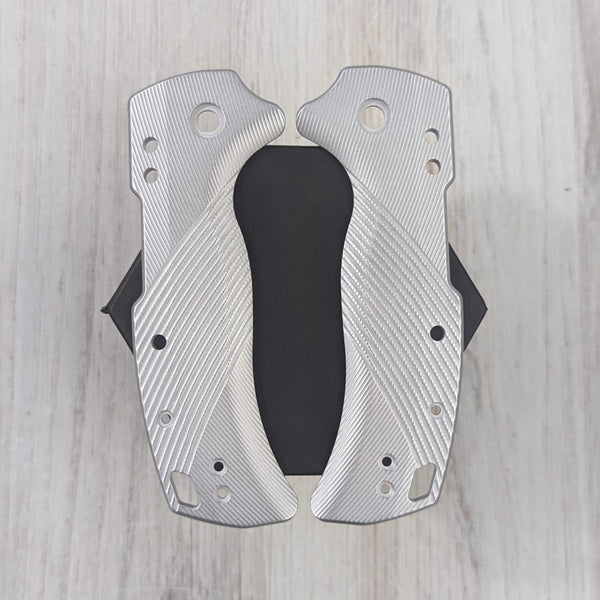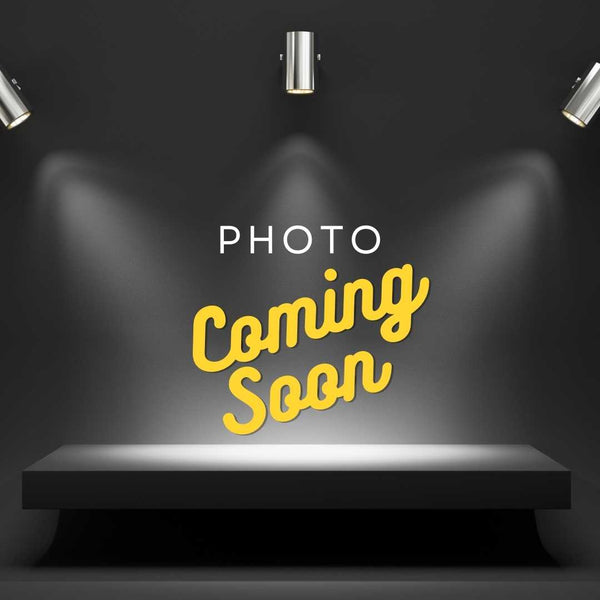 LINERLESS Aluminum Scales & Skiff Bearing Upgrade Bundle / In the Buff (Compatible with Cold Steel Engage - 3.5" model)
Meet our newest addition, compatible exclusively with the 3.5" Cold Steel Engage!
Let's start with the features...because they are MANY!!
Of course, we have OG'd that knife to fit our hands, which means they will fit yours...we took those sharp corners and rounded them for your comfort!!  See additional photos below of all the close-ups!!  (If you are on the Shop App...please visit our website to see all these OG changes)
Next, these are completely LINERLESS, which means that our aluminum option shaves a cool half-ounce of that daily carry!
Lastly, but surely the most significant change...
We have teamed up with Skiff and added their bearings to this set to make this knife a smooth operator!  
Be sure to check out custom coating options to bring that inner OG front and center...choose from our standard cerakote options to our OG colors, or combine a little of each with our Splatter GOAT/Fade GOATs. The possibilities are limitless to take your carry to OG status!
Rounding those Corners
We rounded those corners, and softened the edges to give you a great OG feel while carrying this new edition!