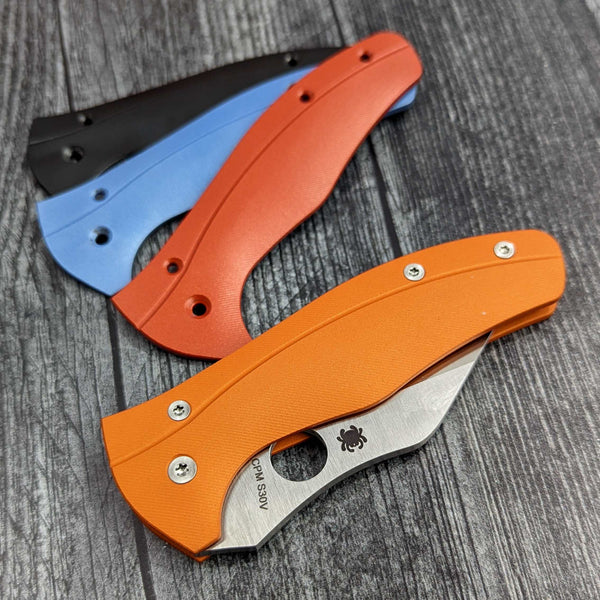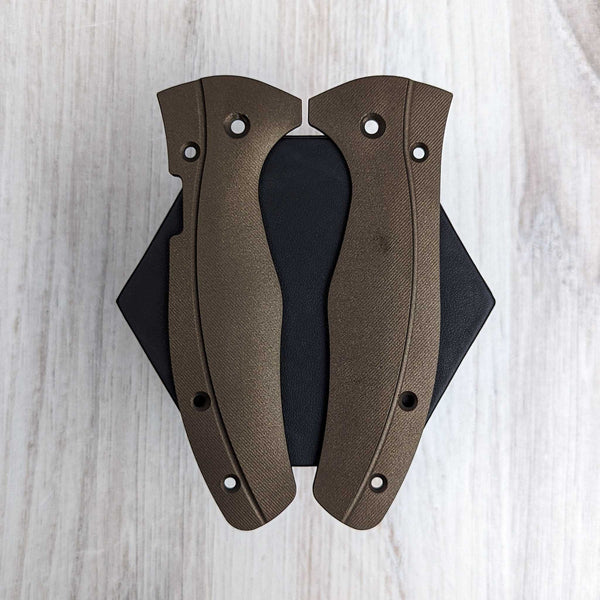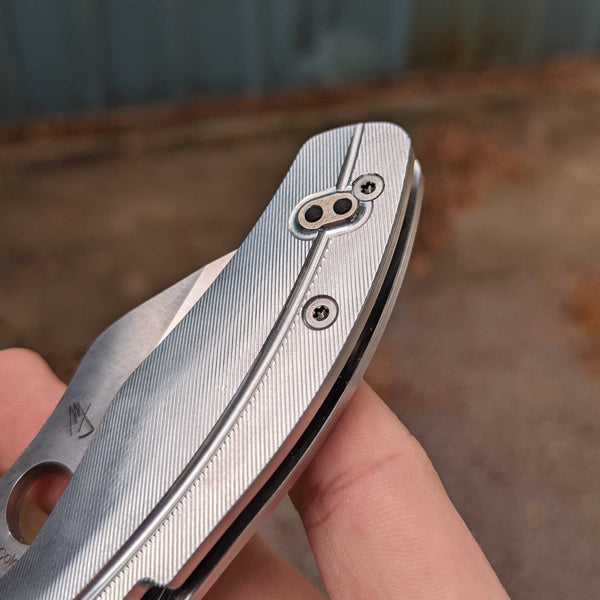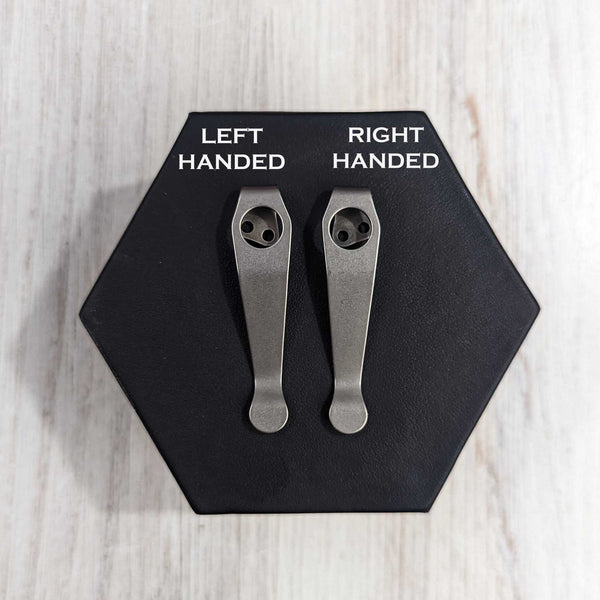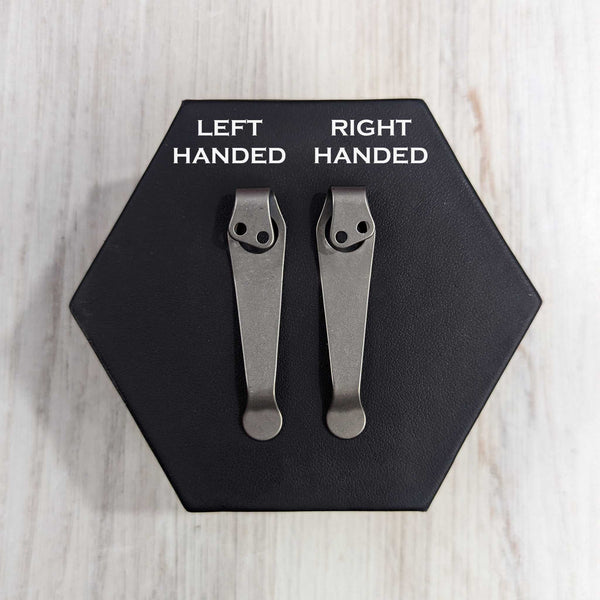 WELL ROUNDED - Custom Ceramic Coated Aluminum Scales (Compatible with Spyderco YoJimbo 2)
**Right and Left handed configurations include our exclusive right or left handed LNW/OG pocket clip (and no holes on the show side), and the No Clip option does not include the clip and will have NO pocket clip holes included in your scales! Scales and custom pocket clip will be cerakoted same color.
These scales for the Spyderco YoJimbo 2 have been specially designed by Original GOAT to provide a better feel in your hand with its well rounded surface, slightly longer profile, and custom pocket clip configuration, these scales are sure to make this your favorite carry!
Currently only offered in our standard ceramic-coated aluminum or titanium and in our Ridgeline texture, which is slightly modified version of our MM1 texture.