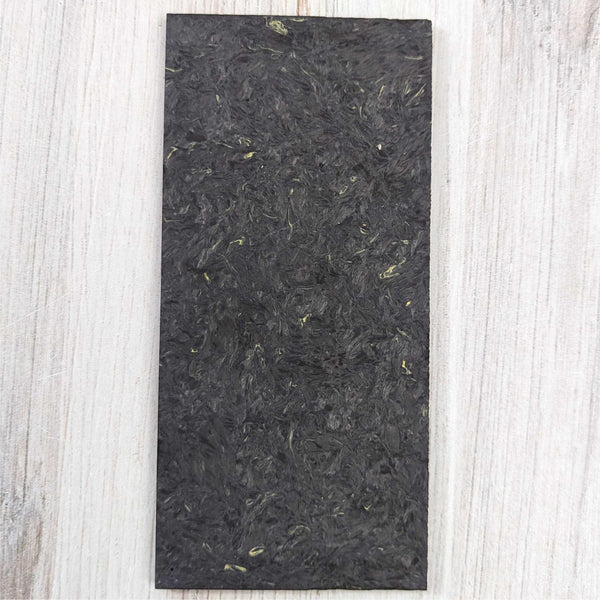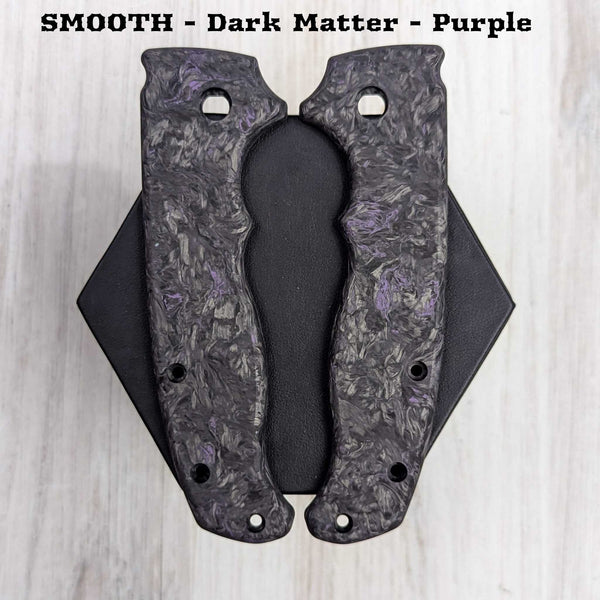 LIMITED TIME OPPORTUNITY - Dark Matter - Yellow (AD20.5 & DEKA V2) - FAT Carbon - Build Your Own GOAT!
This sheet can be made into the following:
Demko AD20.5 - Small or Big Pivot PHAT GOAT
OR
Deka v2/Gen2 (Magnacut version) - STOCKY, SKNY, STOCKY XL & SKNY XL
That's right for this special limited edition material, instead of us creating the design and you just have to be happy with our combination choice, we decided to let you work from the material up and build your own custom creation with these FAT Carbon sheets of material!  
Our micro-milled textures are going to keep the pattern that you see; however, our other fully milled textures are going to show the layering of this material and can present unique patterns, so please be sure to check out the sample photos shown to see how our different textures react with this material!
Due to the nature of this special offer, we will not be able to accommodate changes to these orders once placed.  If you change your mind, and the item has not already entered production...we may be able to work with you to make a change, but we cannot guarantee it!  Also, there will be a 25% restocking fee on all canceled orders...so choose wisely, but quickly!
We can't wait to see what you create!!