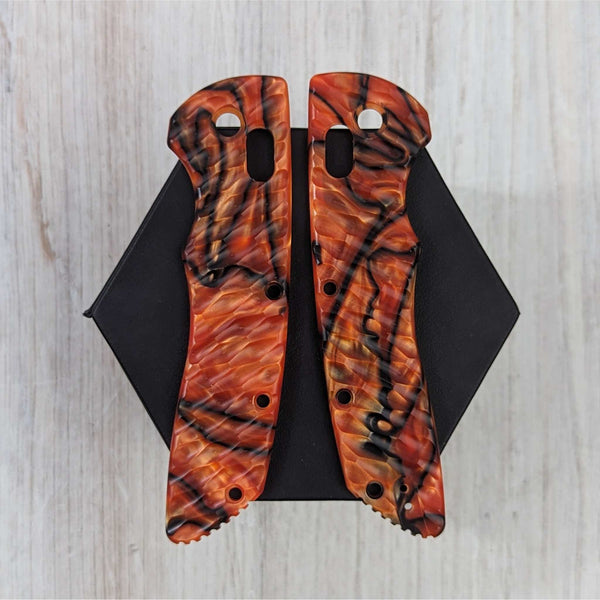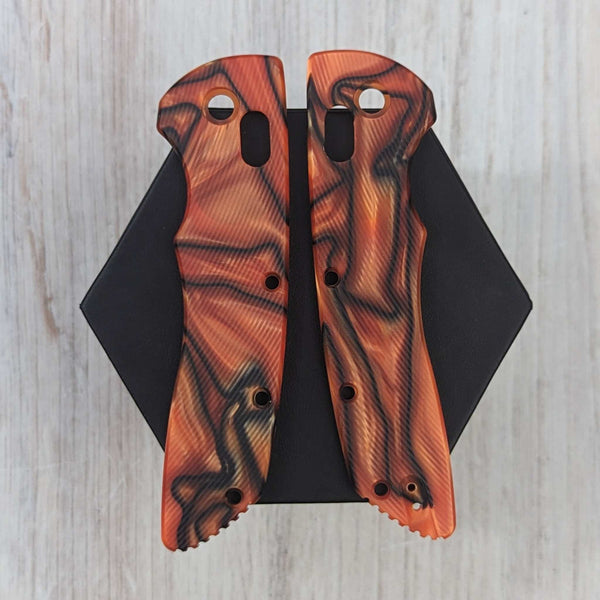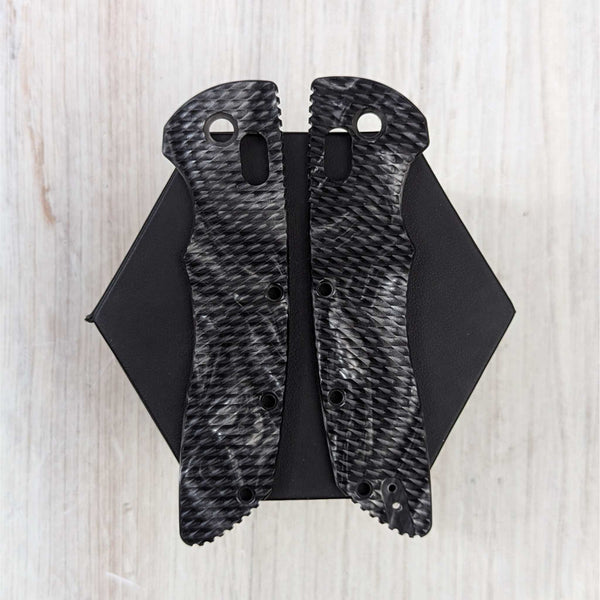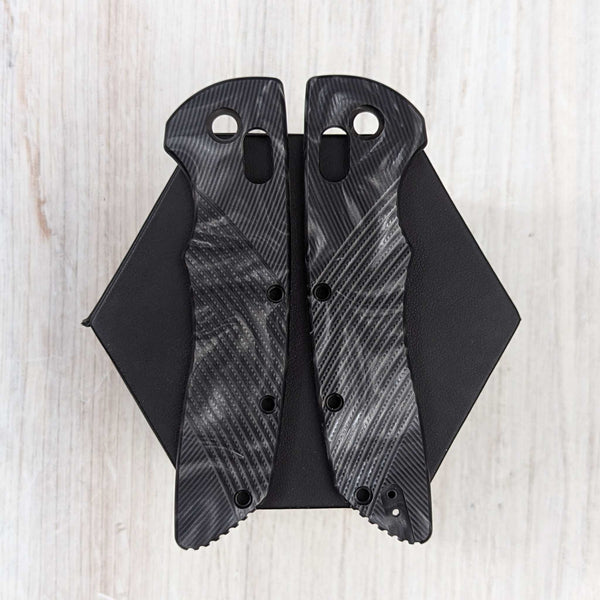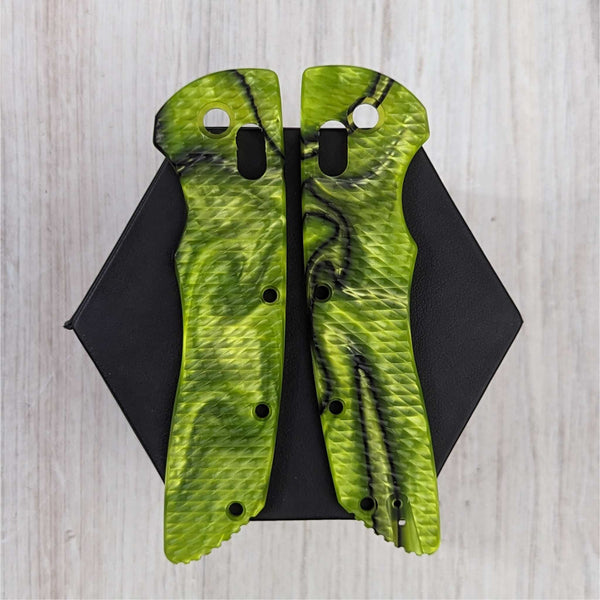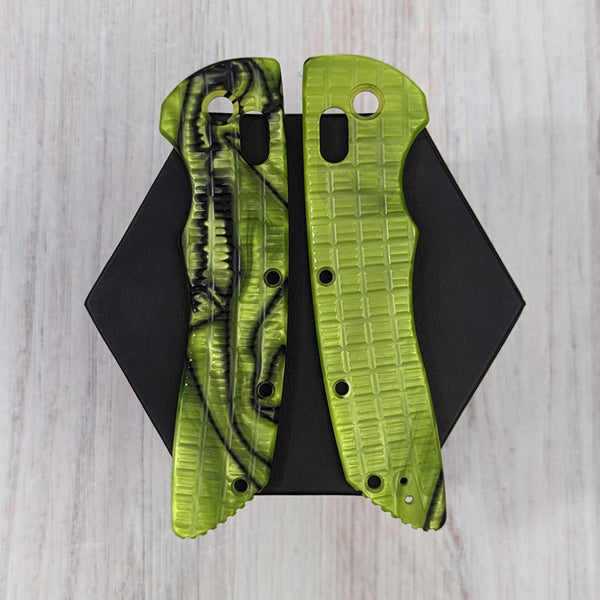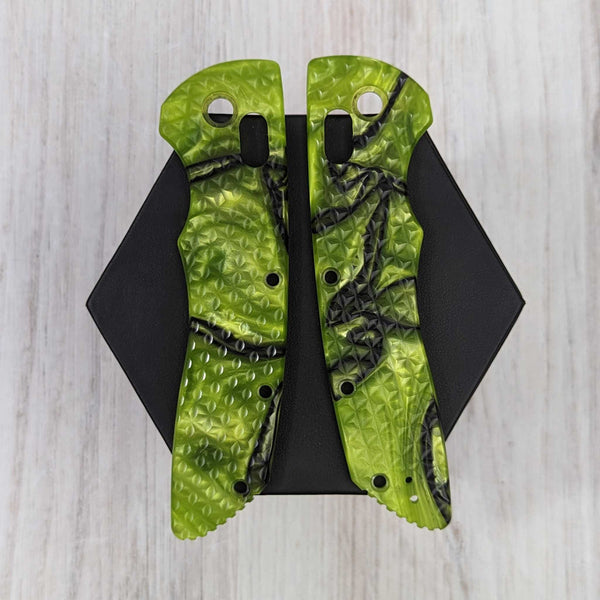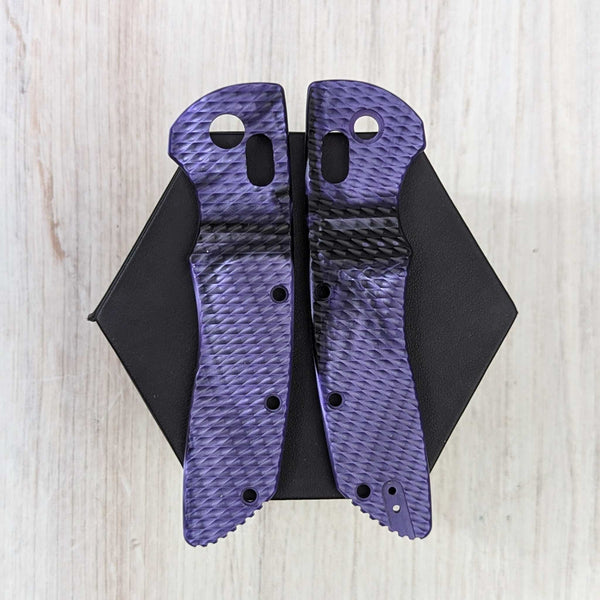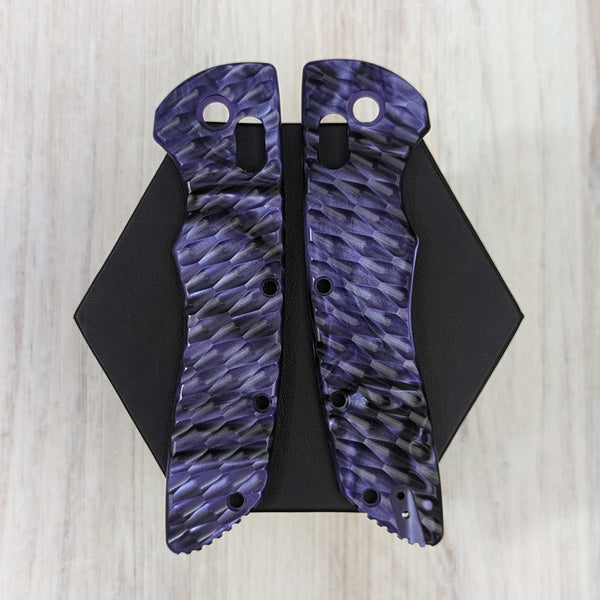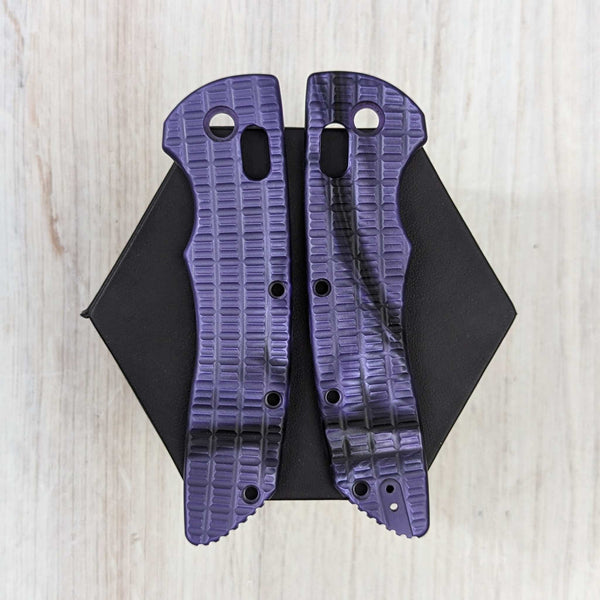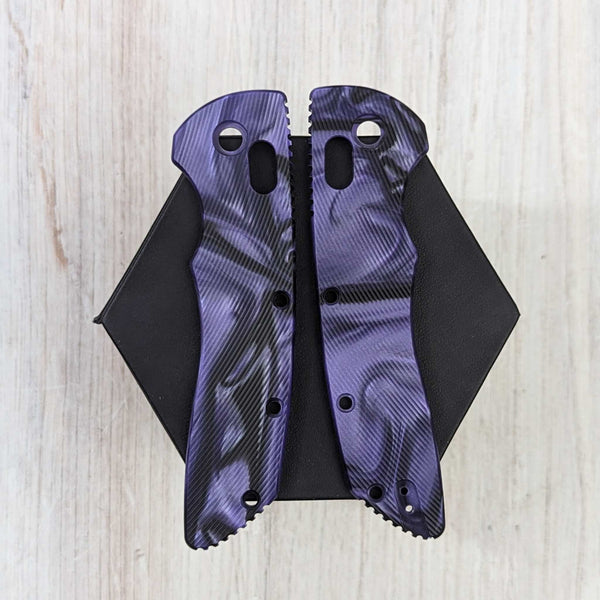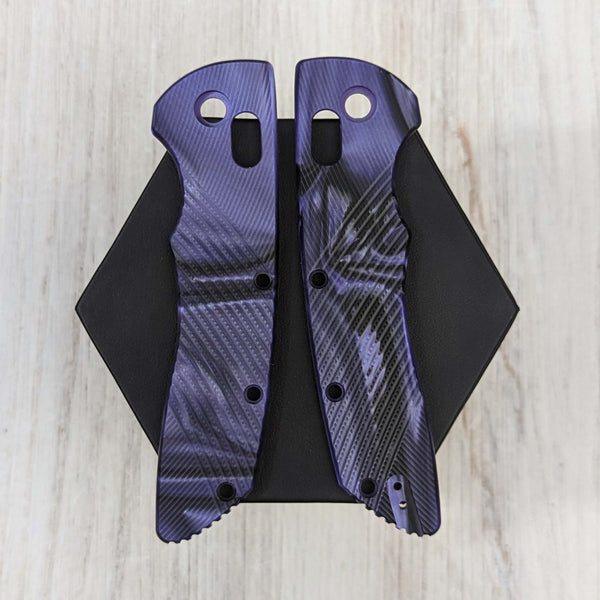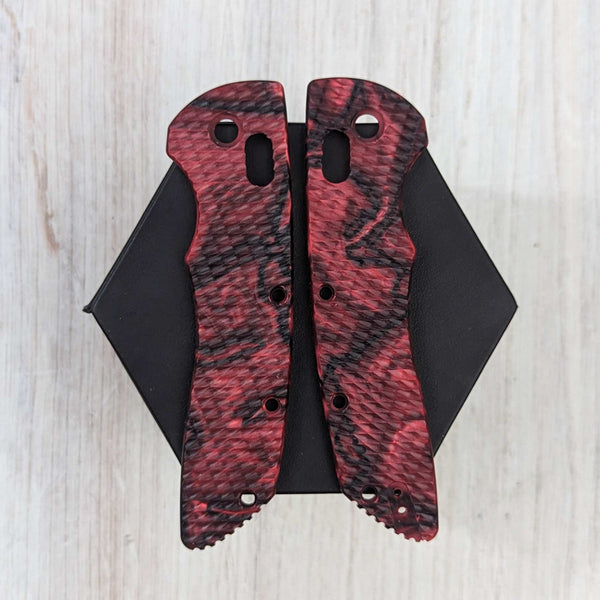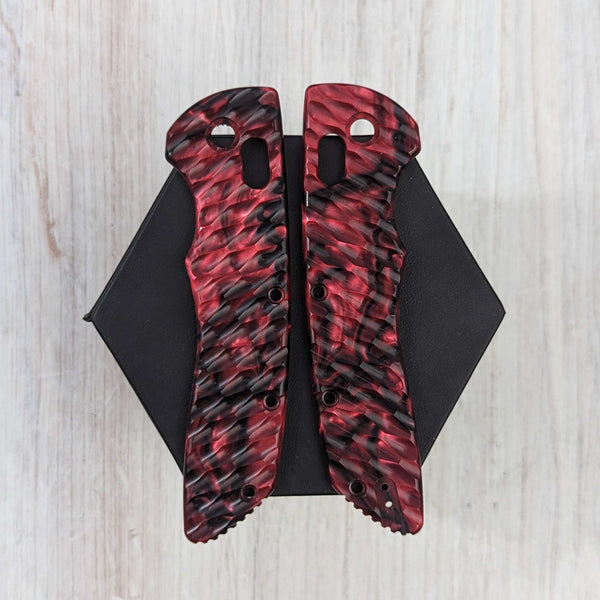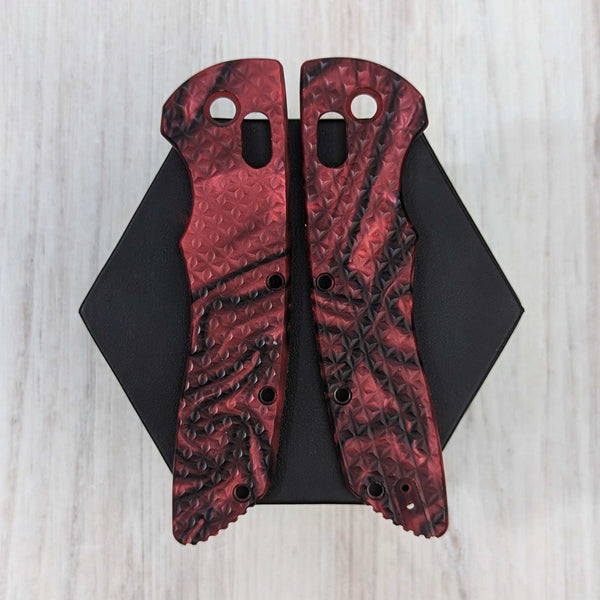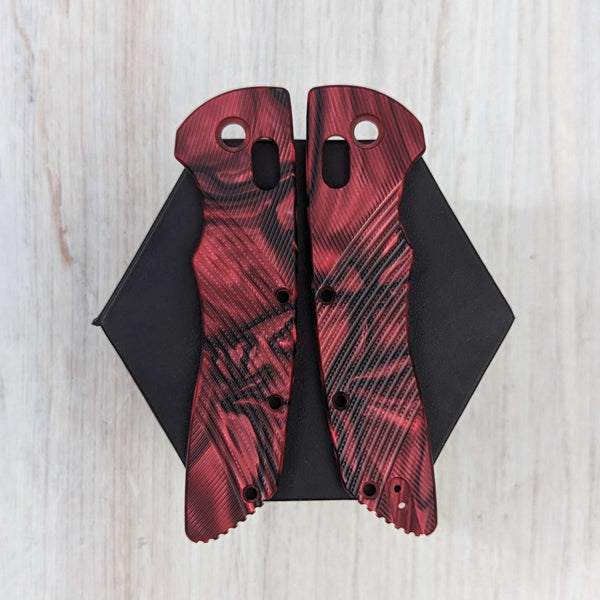 IN-STOCK - STOCKY GOAT - Kirinite Scales (Compatible with Hogue Deka V2 - Magnacut model & more)
These items are in stock, cannot be modified, and are part of our current IN-STOCK SALE. And all items are in right-handed/pocket clip configuration.  Enjoy these quick and easy OG options!
One of our lightest options for your Hogue Deka v2 (Magnacut Blade model & others). 
These Kirinite scales weigh around .4 ounces (different textures differ slightly), making your carry an average TOTAL weight of only about 2.0 ounces.   A great colorful way to show off your OG style while lightening your load!
Same thickness and weight as our SKNY model, these have that stock-like profile and will take that Deka up a notch but will still keep that finger notch exactly where it was designed to be!
Due to the creation process of this material, each set has a unique pattern and may differ slightly from the pattern flow in the material shown in the photos if we have multiples in stock. Otherwise, your set should be a very close match to the photo shown for these in-stock items!
Are you an OG fan of Kirinite but don't see your favorite style/texture available...then be sure to signup for our OG newsletter below (and don't forget to confirm that email) so that you are one of the first in our TRIBE to know when these GOATs are ready for a new journey straight to your pocket!
Supreme Quality w/ Exceptional Customer Service!
Let's see what all I can speak on in regards to these scales. The quality control is on another level! These are as about as perfect as can be from with regards to shape/fitting.
Love the purple haze colorway and the winged design provides extra grip while remaining ultra comfortable in hand. Definitely won't damage your clothing. The kirinite is super light, yet sturdy. You retain the lightweight properties of the Deka v2 while gaining much better aesthetics.
To make the experience even greater, customer service was super helpful and swift in responding to my question about backspacer sizes for the scales I purchased. Not only were they able to confirm the correct backspacer size, but they also went the extra mile by checking backstock to find a matching purple haze kirinite backspacer at a time when it was showing out of stock. You don't find customer service like that anywhere!
I can't recommend these scales or OG products enough! I'm a customer for life!