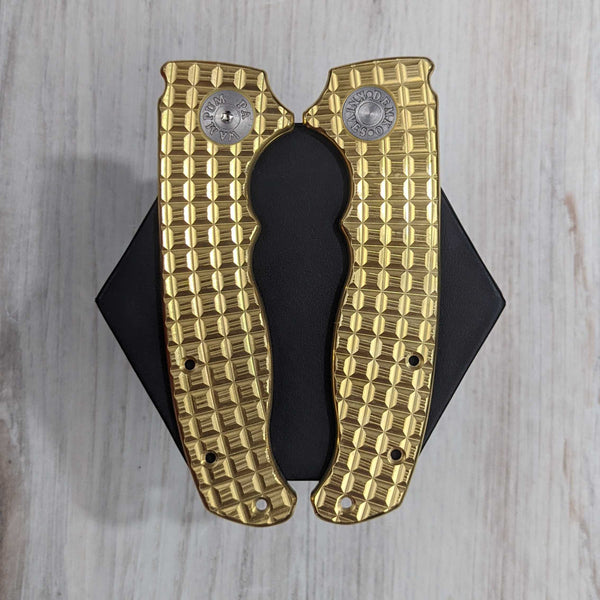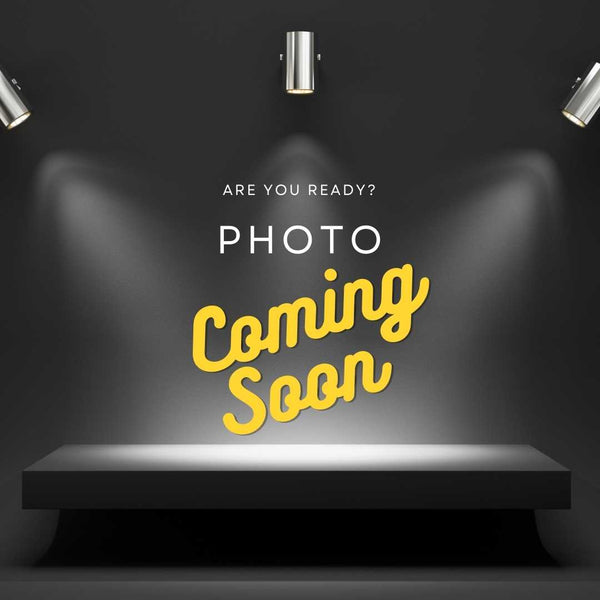 ***
Small Pivot - Compatible with Demko AD20.5 grivory models only
Big Pivot - Compatible with Demko AD20.5 Carbon Fiber & G10 models only, does not fit linerless Titanium model
***
Make your carry a little more Brassy with a set of our OG PHAT Brass scales for the Big Pivot models of Demko AD20.5. 
BRASS FINISH INFO
PHRESH - your usual bright, shiny brass finish.  This finish has a light buffing to remove sharp edges left from machining; otherwise, this is your usual bright, shiny brass finish.
IN THE BUFF - our signature finish carried over to our brass options; this finish takes that shiny brass finish down a notch. Of course, we still had to bring back just a little bit of that shine by hand buffing those peaks to make them stand out like every OG should...this is a very similar finish to our In the Buff aluminum options. 
***Some photos are shown with the small pivot configuration for finish and texture reference only
***Due to the nature of brass, there can be some natural patina and color variation from the photos provided, but always backed by our OGuarantee!
***Longer Pocketclip screws are provided with each set***