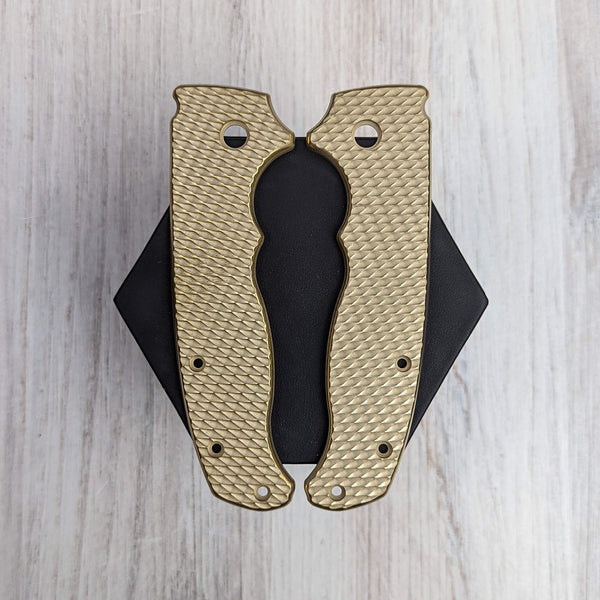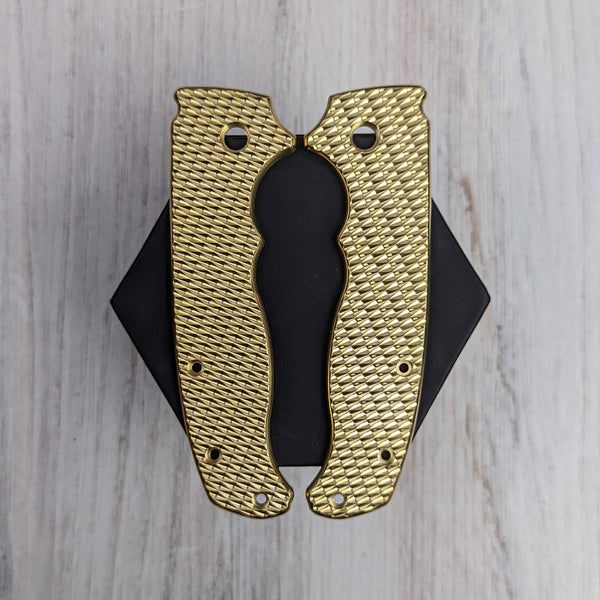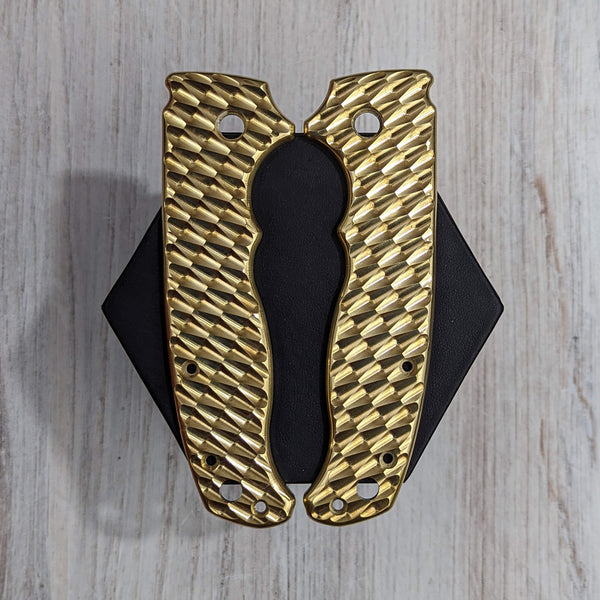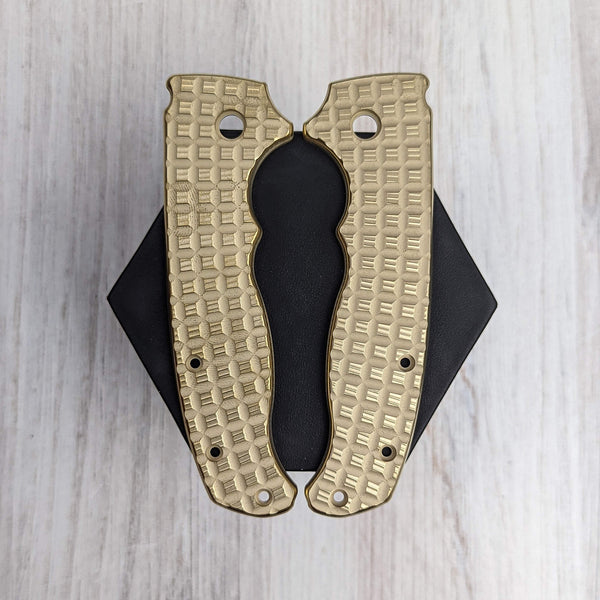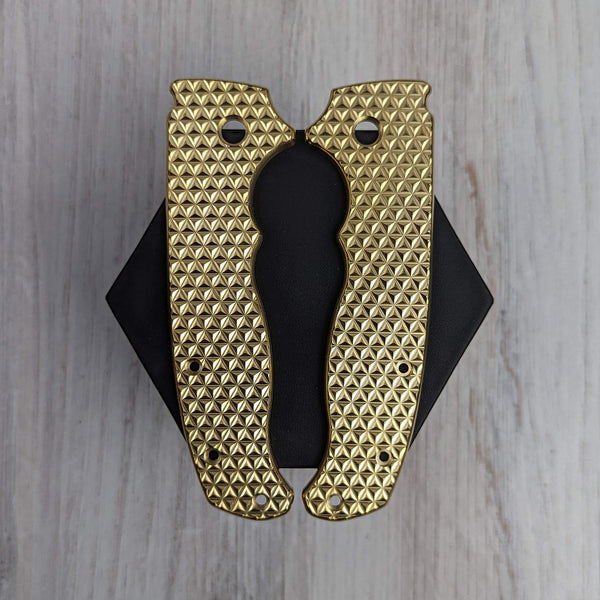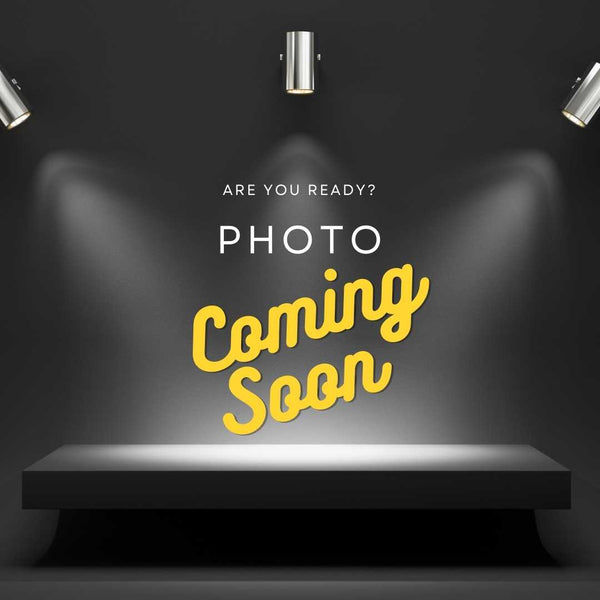 ***
Small Pivot - Compatible with Demko AD20.5 grivory models only
Big Pivot - Compatible with Demko AD20.5 Carbon Fiber & G10 models only, does not fit linerless Titanium model
***
Make your carry a little more Brassy with a set of our OG PHAT Brass scales for the grivory Demko AD20.5.  Great way to level up those true OGs of this platform!   
***Longer Pocketclip screws are provided with each set***
BRASS FINISH INFO
PHRESH - your usual bright, shiny brass finish.  This finish has a light buffing to remove sharp edges left from machining; otherwise, this is your usual bright, shiny brass finish.
IN THE BUFF - our signature finish carried over to our brass options; this finish takes that shiny brass finish down a notch. Of course, we still had to bring back just a little bit of that shine by hand buffing those peaks to make them stand out like every OG should...this is a very similar finish to our In the Buff aluminum options.
***We provided photos of the new textures (Drift, MM1 & Wings) from our AD20 aluminum line for texture reference***
***Due to the nature of brass, there can be some natural patina and color variation from the photos provided, but always backed by our OGuarantee!
Weight is reasonable
This is my second set of scales from OG. I tried a pair in aluminum first, liked them so much I came back for more. I'm always a little nervous about going with brass or copper scales on a knife. I love the look but they can easily make a knife so heavy you won't carry it any more. I didn't want the phat goat to become a fat pig. But thankfully the scales are maximally milled to keep the weight to a minimum. I got a set of "expanded" phat brass and they clock in at 3.4oz (scales only). You won't forget when you've got this one in the pocket but the weight is still reasonable enough to stay in rotation. Go for it!
Very awesome set of scales
My AD20.5 felt like it was missing something when I got it.. may be the original scales I thought…they were light. Had a weird texture. Maybe I am used to metal scales because of my kraken bugout… so I searched on google and from Org goat. I love me some brass, so I had to get a set. And let me tell you, my AD20.5 feels complete now. The weight is perfect, and texture feels great with the shark tooth design. The patina that's growing is beautiful. Great work OG Goat!
Demko AD20.5 - PHAT GOAT - Thick Brass Scales
Incredible fit and finish the extra weight makes a difference from the stock scales. You've earned my business