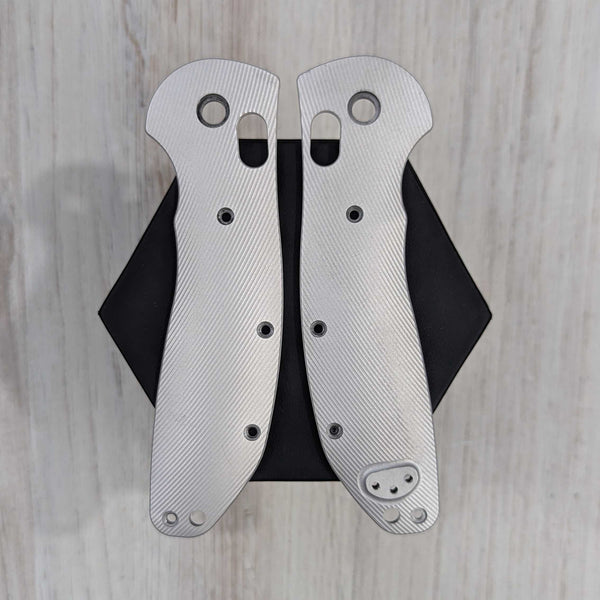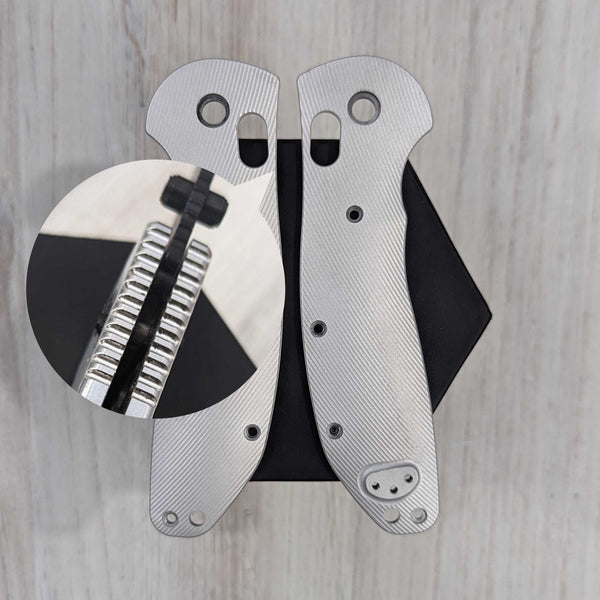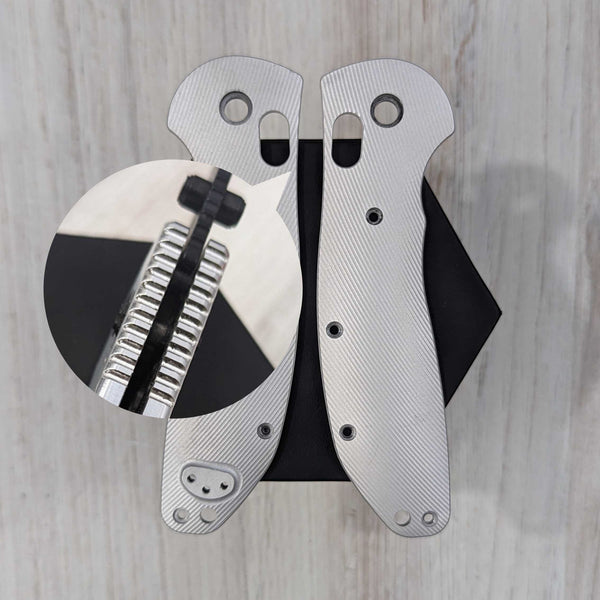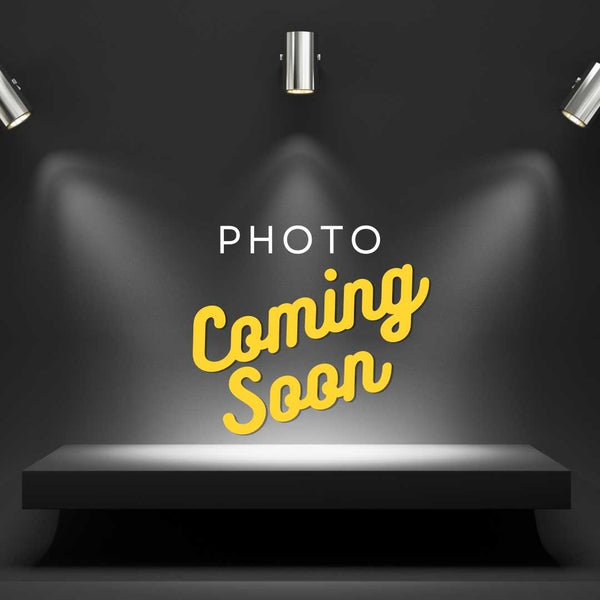 STOCKY GOAT - MM1 - Aluminum Scales (Compatible with Doug Ritter RSK Mk1-G2 (Full-Size))
We couldn't be more excited to welcome the full-size Doug Ritter RSK Mk1-G2 into our family of OGs!  
Not only will you now be able to take your gorgeous US-made Doug RSK and elevate it to an OG, but we are proud to announce that a portion of the sales from ALL Doug Ritter AND Hogue products will be going directly to Knife Rights!
With our support, Doug and his team can devote their time to fighting for YOUR RIGHTS as a knife owner...and we can't think of anything more OG than that!
Find out more about Knife Rights at: www.KnifeRights.org
Don't have an RSK Mk1-G2 in your collection but want to add one...make sure to check out Knife Works, the exclusive source of these fantastic knives!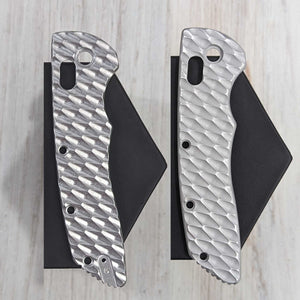 Stoned vs In The Buff
Stoned...a little shiner option, but still knocks down that super shiny aluminum.
In the Buff...a blasted and buff surface that takes that away that overall shiny finish but brings back just that hint of shine all along those edges.
Custom Ceramic Coat Options
From Splatters to Fades, learn more about our unique OG custom coating options to take your carry to the ultimate OG level!
Be the Color Magician
From Fades to Custom Splatter GOATs, the possibilities are practically endless when you create your own magical color creation.