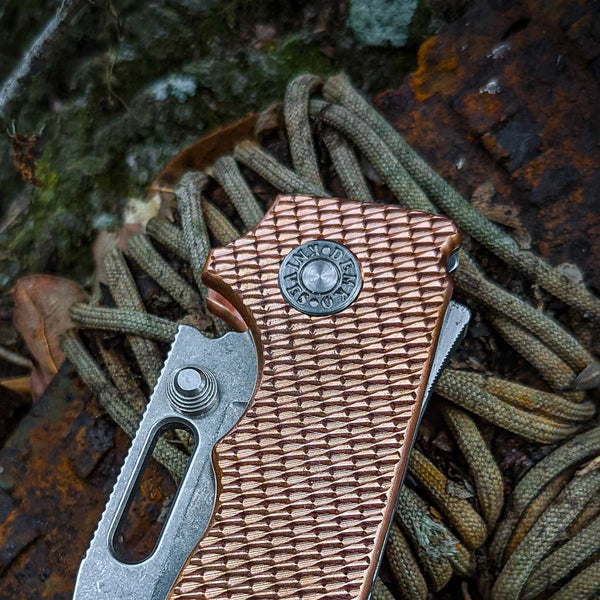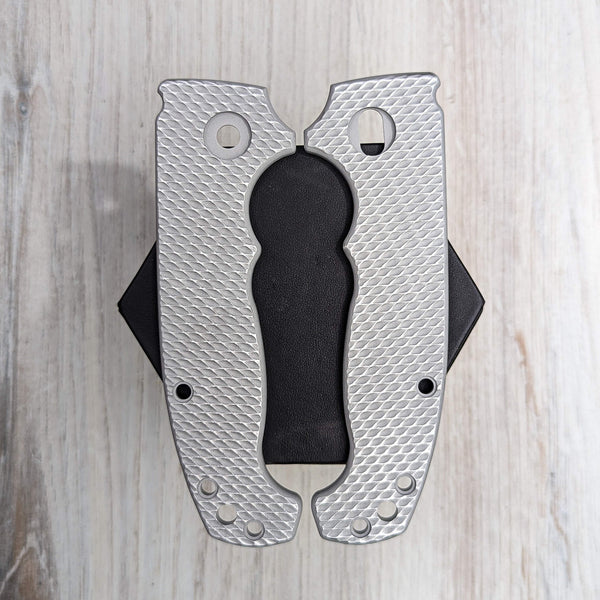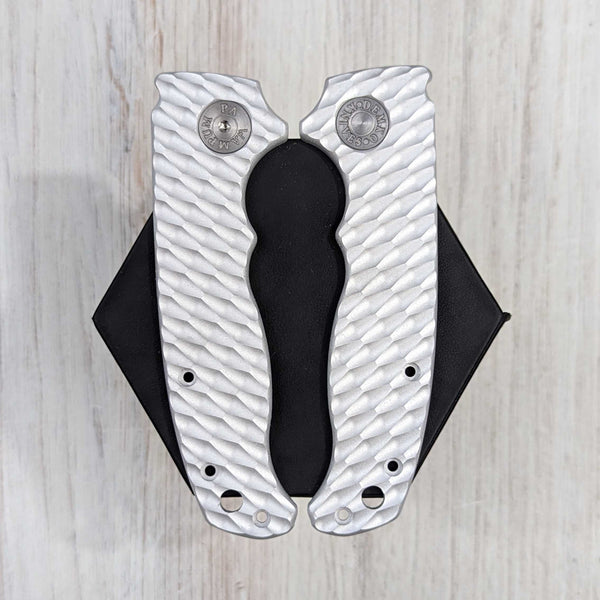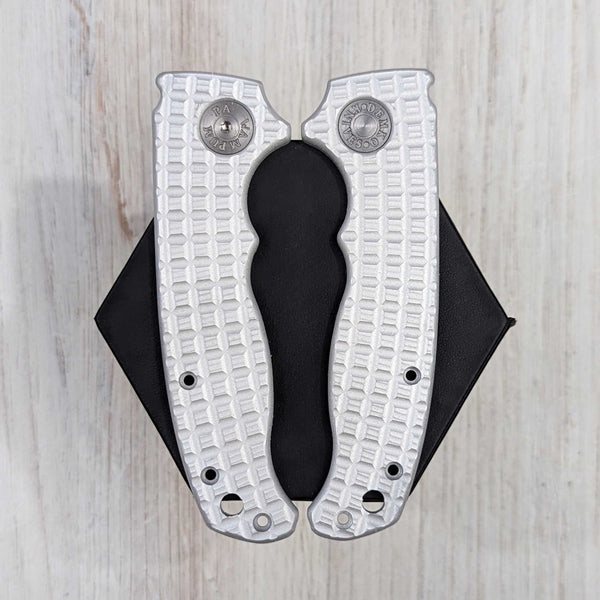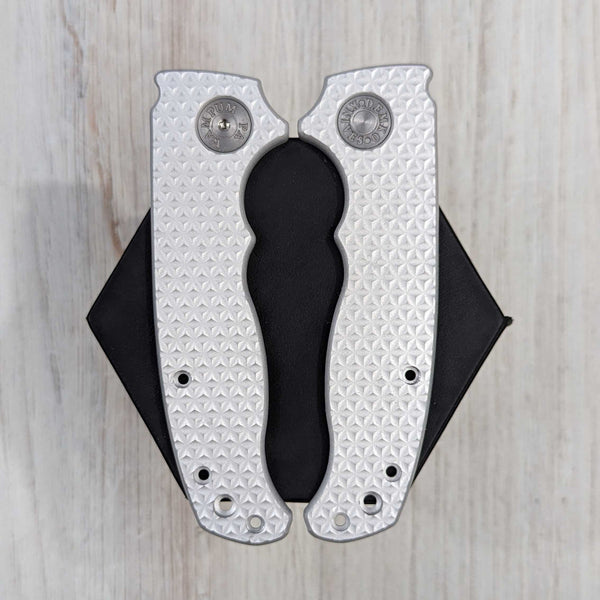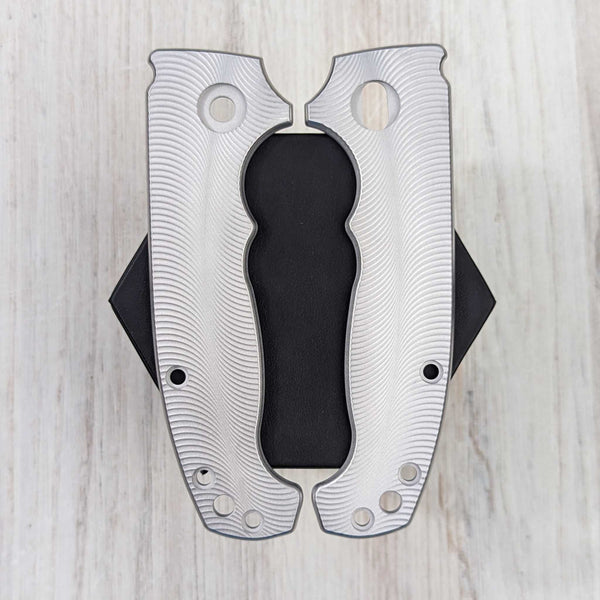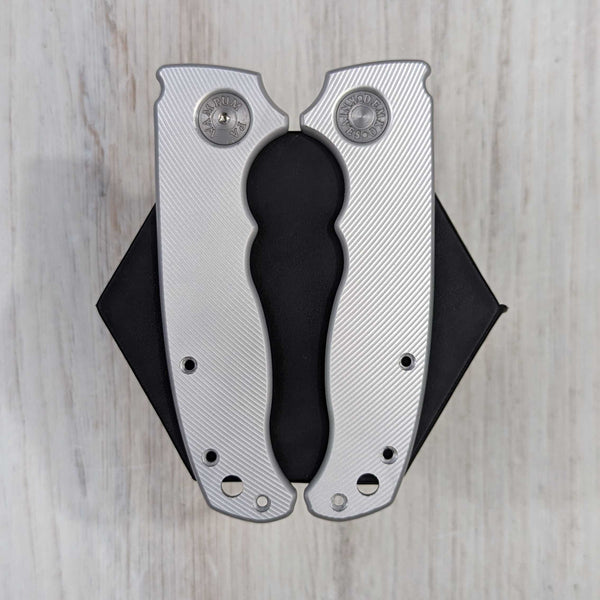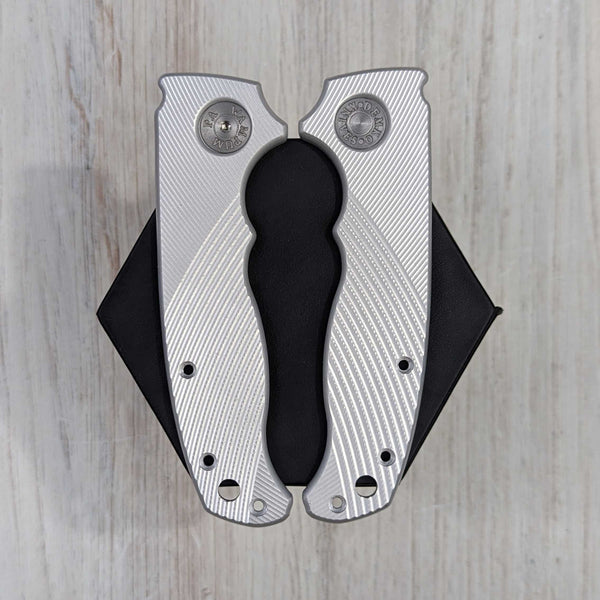 ***
Small Pivot - Compatible with Demko AD20.5 grivory models only
Big Pivot - Compatible with Demko AD20.5 Carbon Fiber & G10 models only, does not fit linerless Titanium model
***
Want to add some weight and personality to your favorite edc carry, then pick up a set of these shiny new pennies for your Demko AD20.5 today!  These full copper scales will give you everything you are looking for if you are a copper OG!
***Copper OG1 is an AD20S scale, but Big Pivot models will have a similar look.
***you'll have to use your imagination from here on out for this collection, as we have not yet been able to make every option for pictures, but we didn't want to leave anyone left out! So...you know what copper looks like, and you have what our textures look like...so, for this release, you will have to photoshop those together for us!
***Due to the nature of copper, there can be some natural patina and color variation from the photos provided, but always backed by our OGuarantee!
***Longer pocketclip screws provided with each set***
Thicc and sexy af
Fit and finish on these scales are perfect. These turn the already beefy ad20.5 into an absolute unit. A little on the heavy side for edc but looks great in the collection. Even came with a packet of flitz if you desire to keep these scales looking fresh. I personally am exited to watch these babies patina.