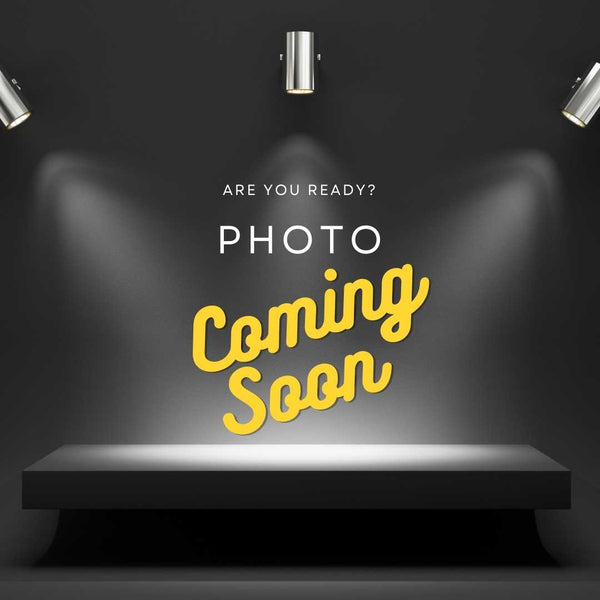 ***Compatible with the Hogue Deka v1 ONLY...
...looking for our

 

Hogue Deka v2

 

compatible options (including that magnacut option)
The MM1 is our "plain" micro-milled texture, with just enough texture to give a little style and grip while still staying low-key for that subtle OG.  Not so low-key, then be sure to check out our Wings micro-milled texture, and lift those up to another level with our exclusive coated, double-cut version for a next-level OG!
Check out our In the Buff aluminum scales if you prefer a raw aluminum look.

Not just replacement scales, with a few subtle improvements over those stock scales, these are sure to take your carry to the next level.
Including providing a LEFT-HANDED option, that's right if you are part of the population that seems to be the forgotten OGs, we ARE bringing options for YOU TOO!  
XL (extended) - with 3/16" additional length, this option not only provides a great option for those lanyard lovers but also gives a better feel in the hand and no more knife bites in your palm! 
Finger Jimping - based on customer feedback, we have added some grooves to the top of the profile to give your carry a better forward grip when needed!
See below for all the special features that will make these aftermarket scales feel like an OG both in the hand and in the pocket!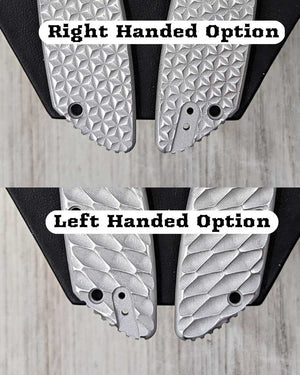 Right & Left Handed Options
Options for both right and left handed OGs! Making sure that EVERYONE can take a GOAT home!
Extra Jimping
When this became our daily carry, we realized that the bottom needed a little more grip. Once you put these OG scales on, be careful handling a stock model as they can be kinda slippery! (Watch those toes)