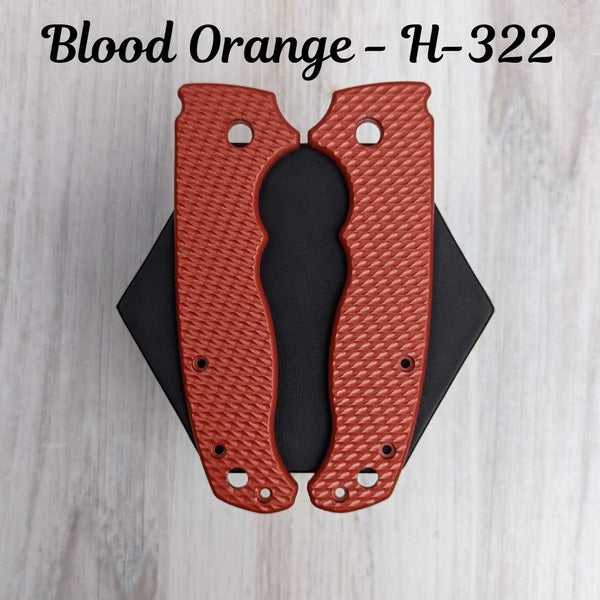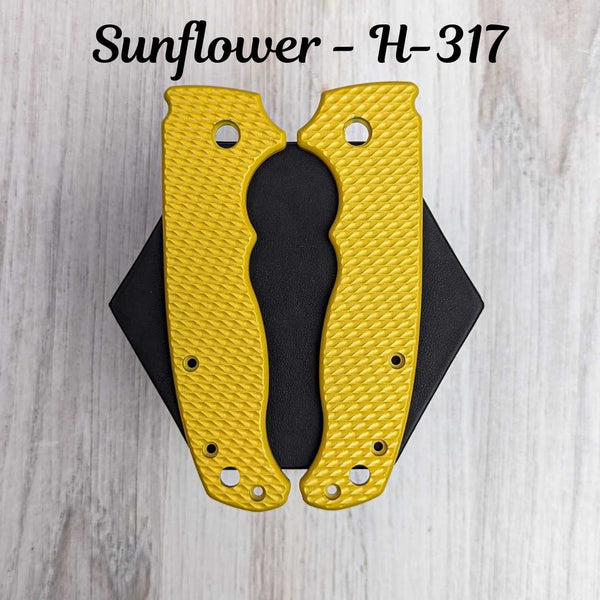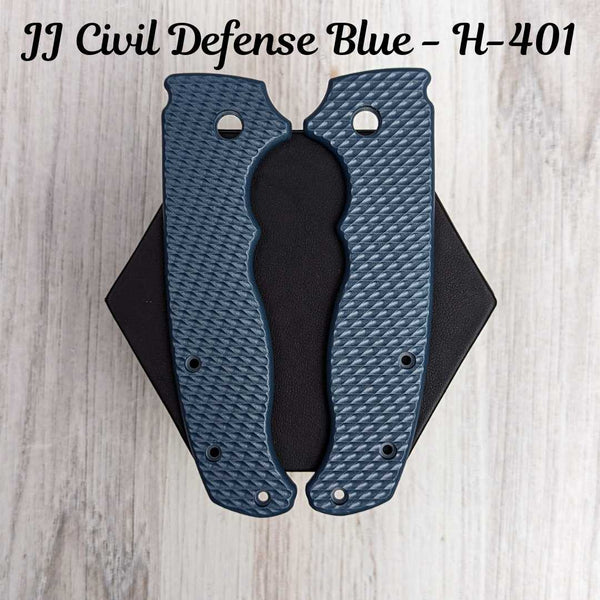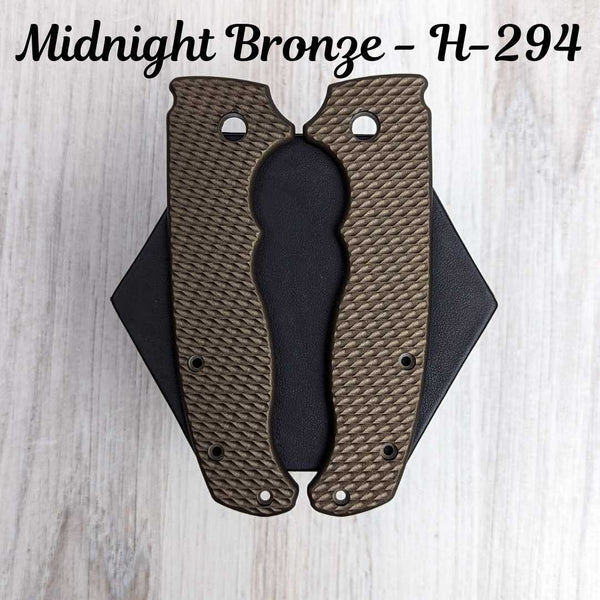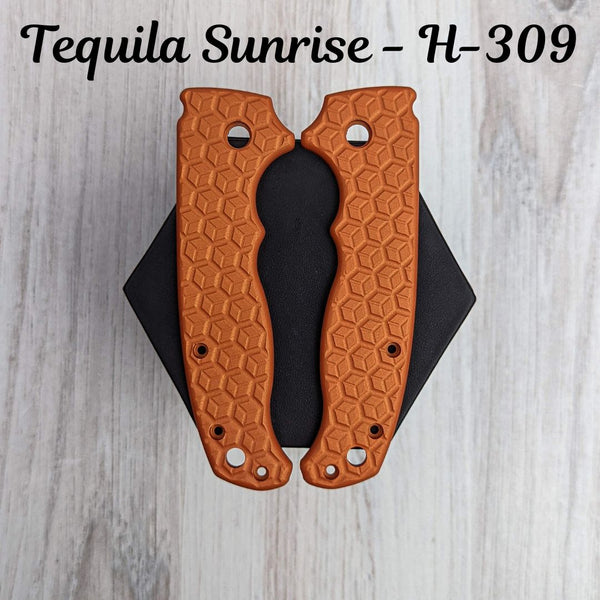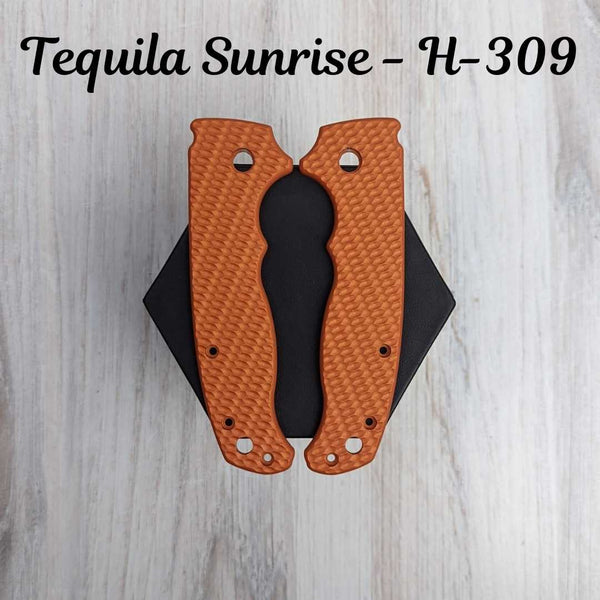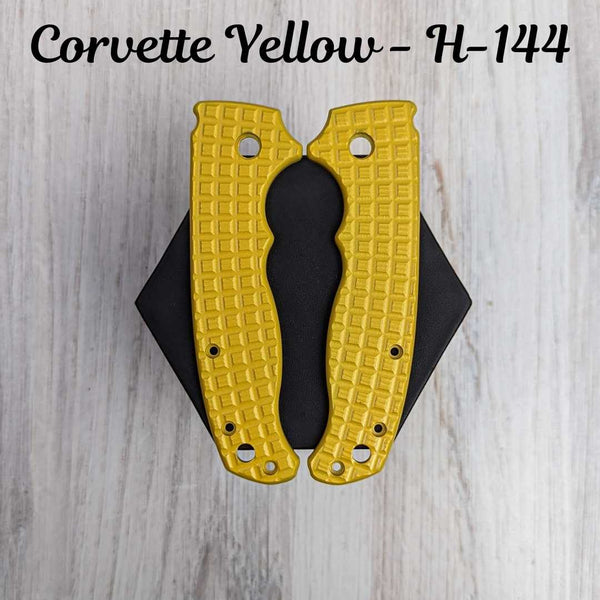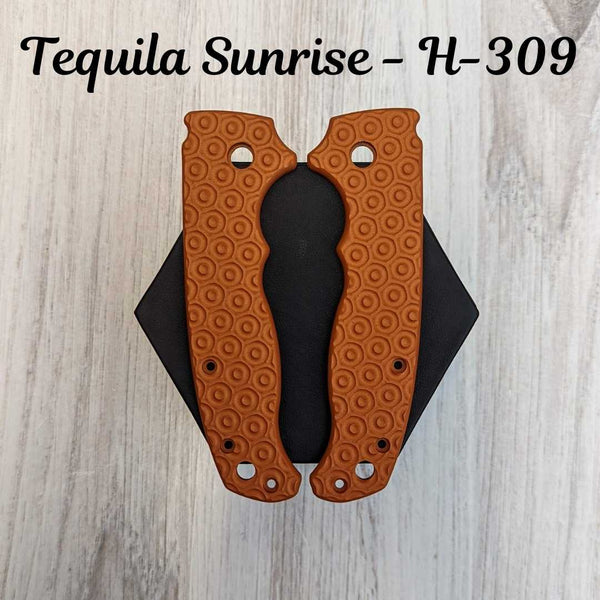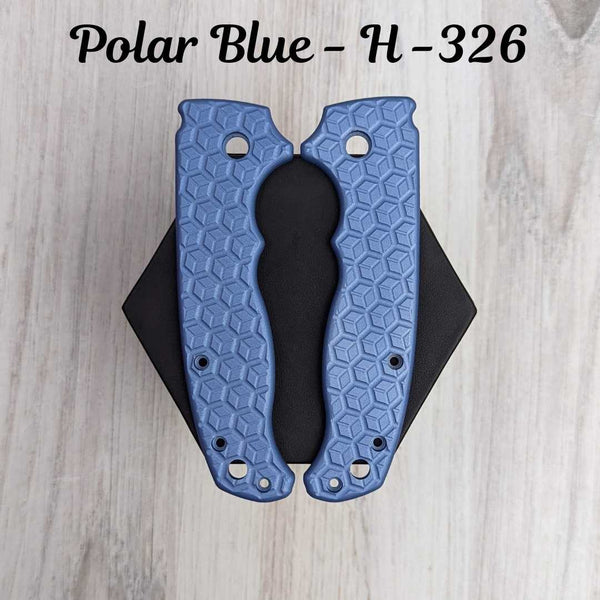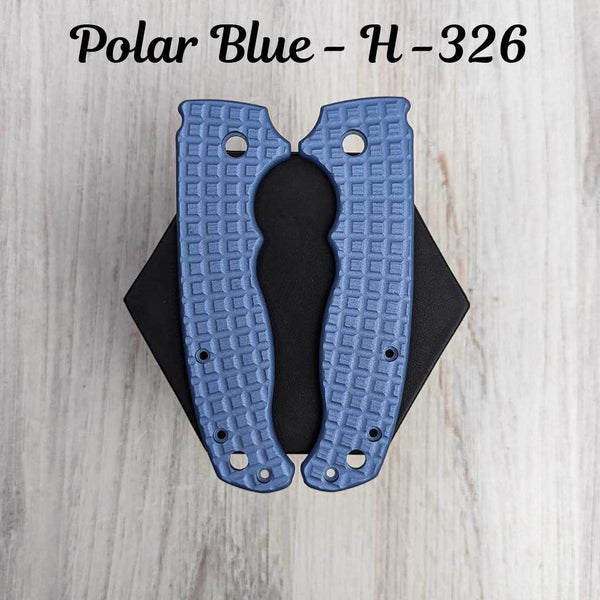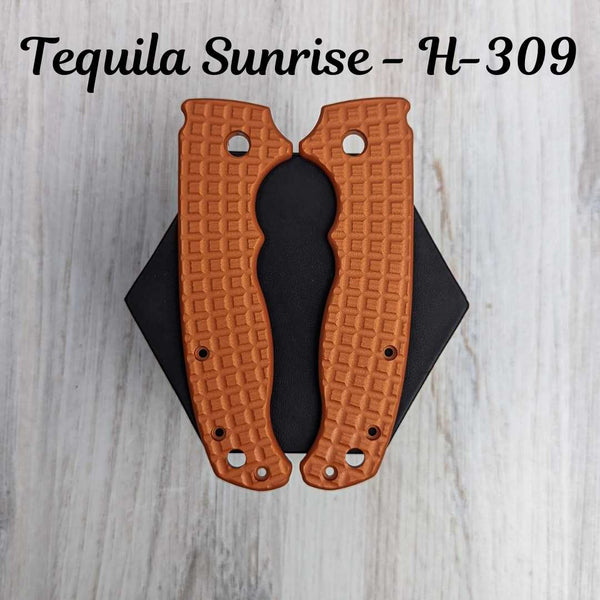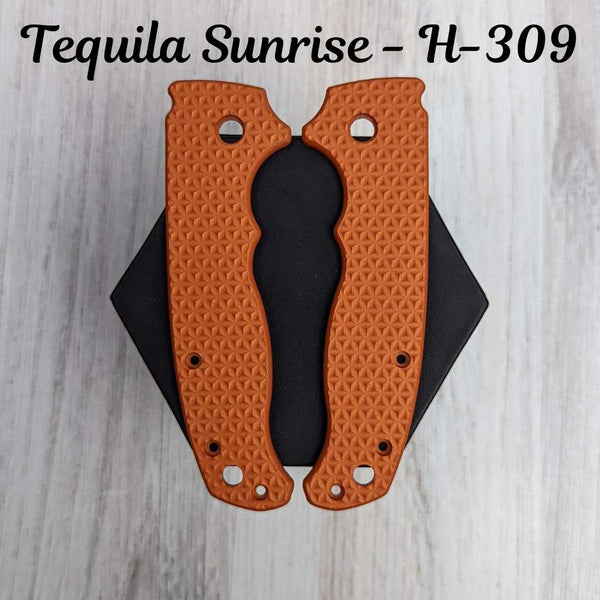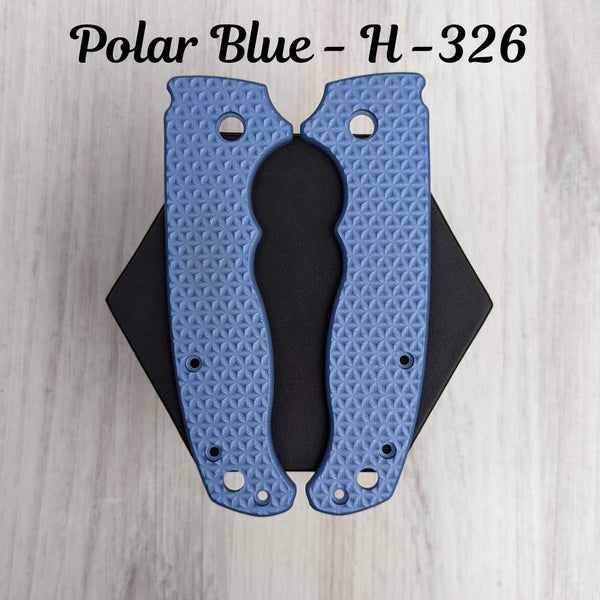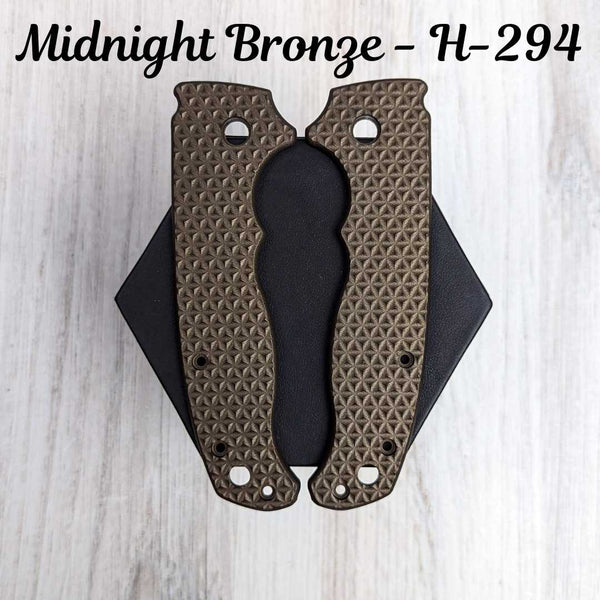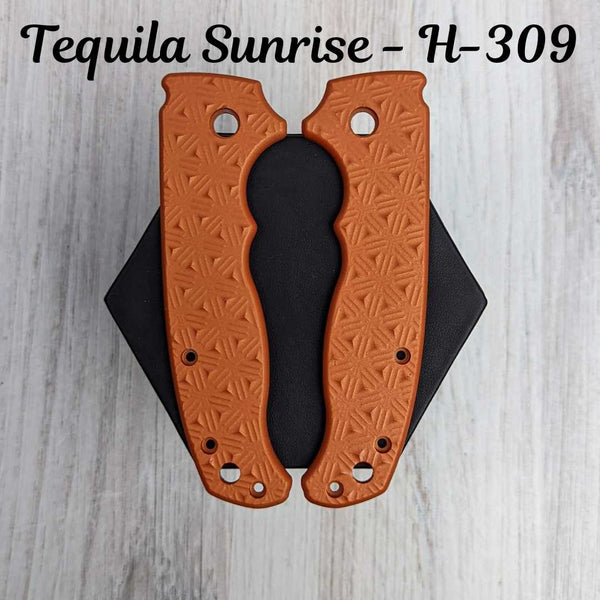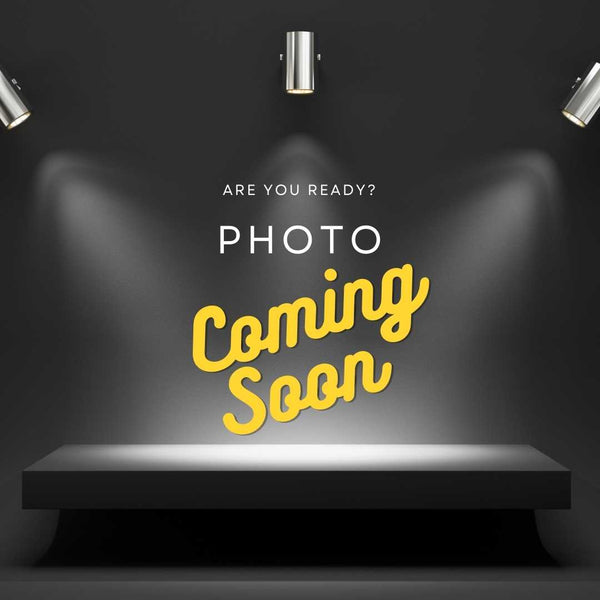 STOCKY GOAT - Aluminum Scales - Custom Ceramic Coating (Compatible with Demko AD20 & AD20S)
Take that aluminum Demko AD20, AD20i, or AD20S scale to the ultimate OG level, with a custom color option.
From our proprietary OG Colors to our unique Splatter and Fade Options, there is sure to be a combination that will express your true OG vibe, and we can't wait to help you express it!
We offer any of Cerakote's custom H- and E- series coatings as part of our selections, so if you don't see a particular color in our OG or Premium selections, then just head on over to Cerakote's website and find that perfect OG color selection.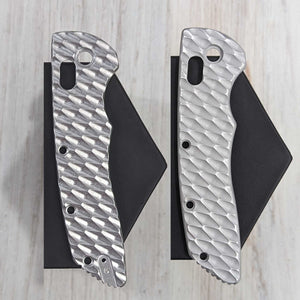 Stoned vs In The Buff
Stoned...a little shiner option, but still knocks down that super shiny aluminum.
In the Buff...a blasted and buff surface that takes that away that overall shiny finish but brings back just that hint of shine all along those edges.
Custom Ceramic Coat Options
From Splatters to Fades, learn more about our unique OG custom coating options to take your carry to the ultimate OG level!
Be the Color Magician
From Fades to Custom Splatter GOATs, the possibilities are practically endless when you create your own magical color creation.
Awesome scales
Very happy with the AD20 scales I received, they're the burnt bronze color. The fit was great and easy to replace my old scales with these. I decided to get a matching backspacer and am so glad I did, they look great together! I've had them on the knife for a few weeks now and have carried the knife quite a bit with light use and so far they don't show and wear, we'll see how they hold up with long term use but so far I'm impressed with them.
MG 20 Aluminum Scales
These scales are outstanding. I really appreciate all the work going into the just the scales. The coating is extremely durable. The midnight bronze looks crazy good. The company provides a level of support that is not matched by others.
Awesome scales. Coating milling is superb.
Very easy to install. The quality is superior to most other scales I've tried.