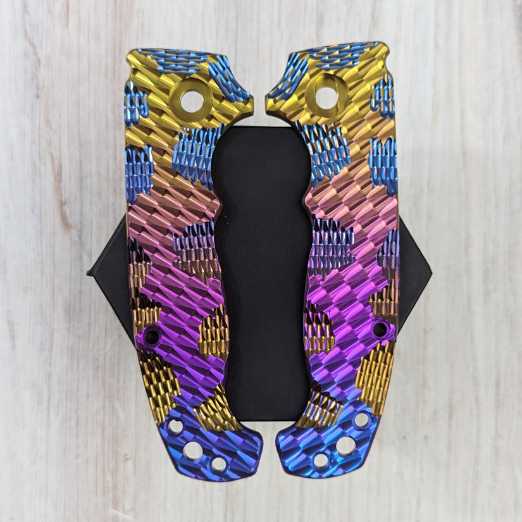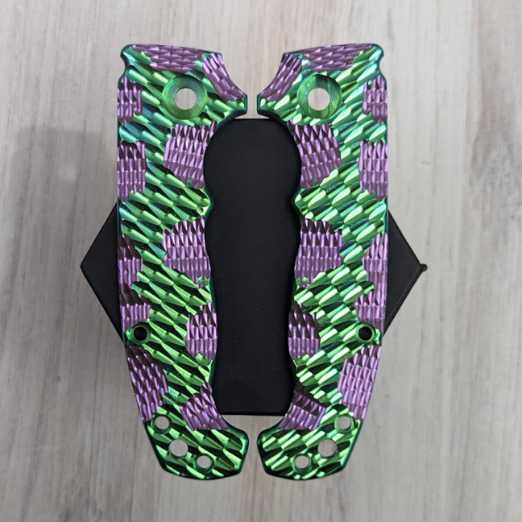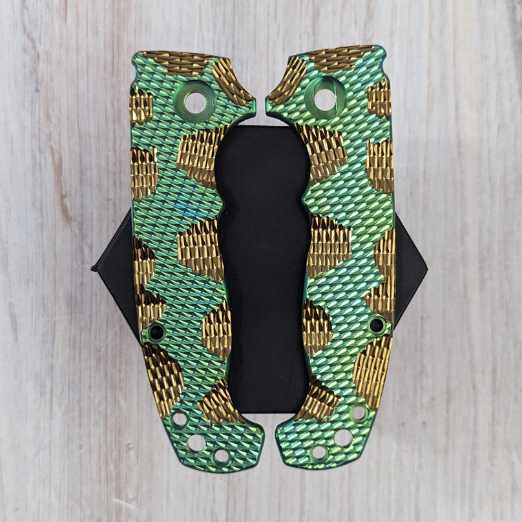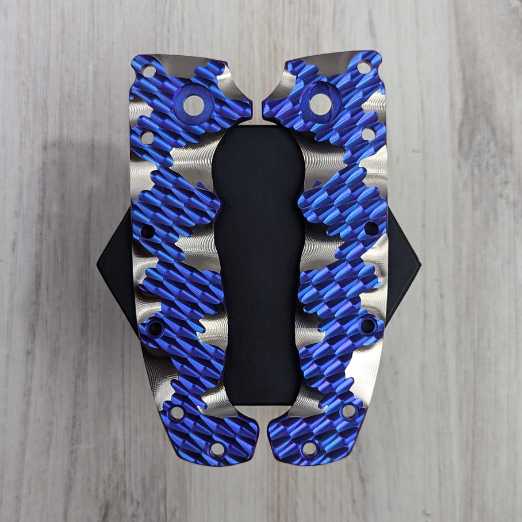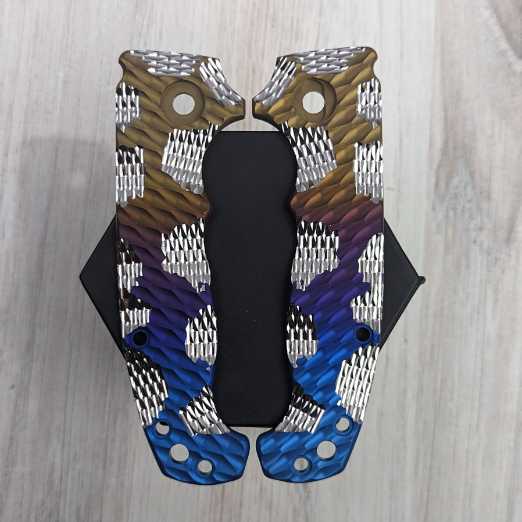 How to you make a one-of-a-kind option even more special...by allowing YOU to create that monstrous masterpiece?!?
That's right you will have the option to choose the following to make your own special FRANKENSTEIN creation!
Main Texture - Expanded or OG1
Scalloping - OG1 or Smooth
Custom Ano Combination - Pick from any one of our special ano color combinations to bring color to that custom build Frankenstein!
***Images provided are for creation inspiration only