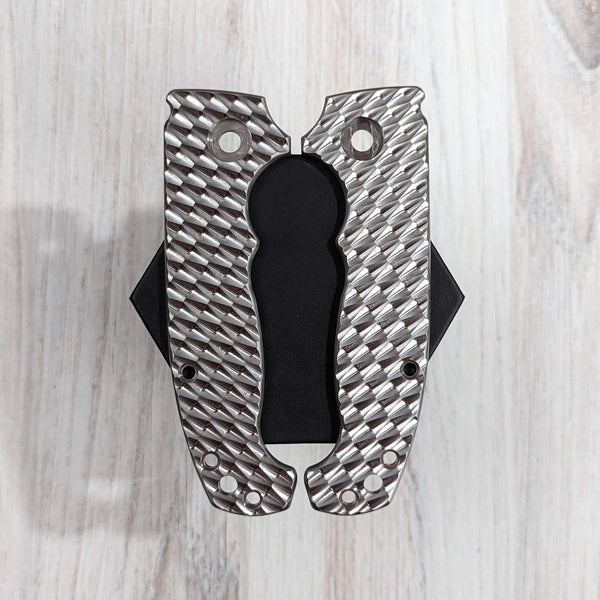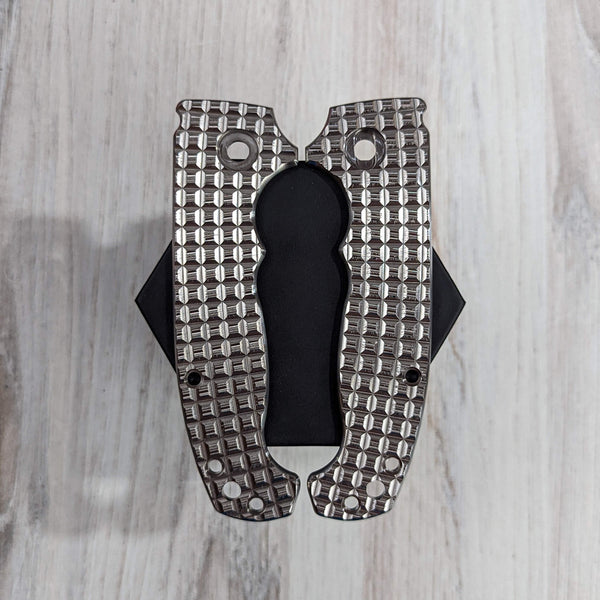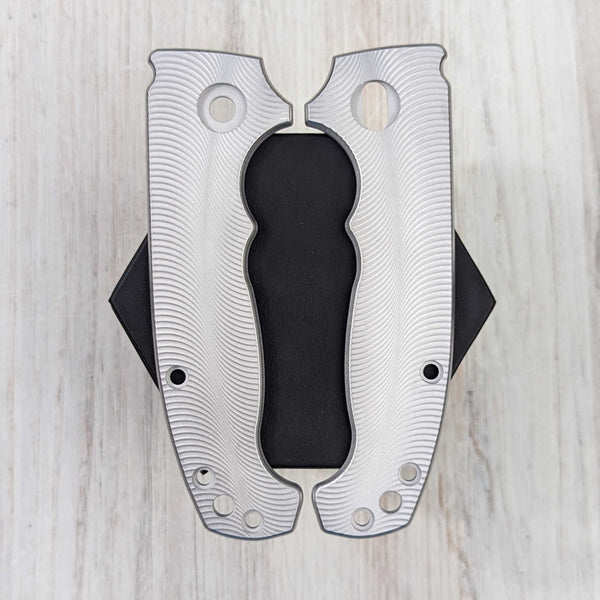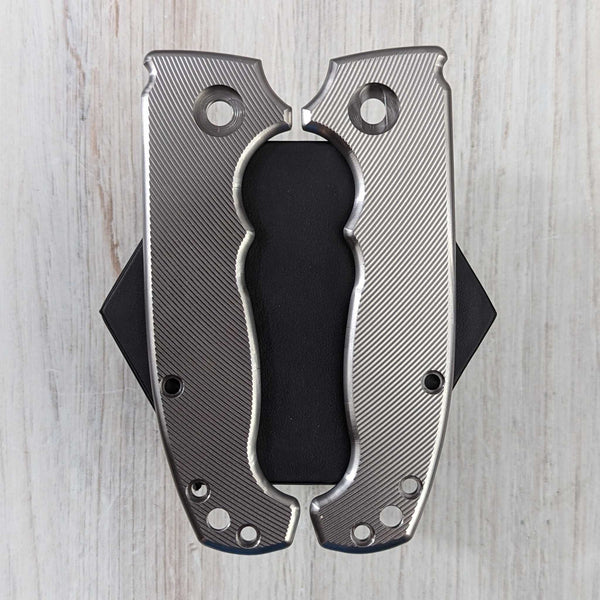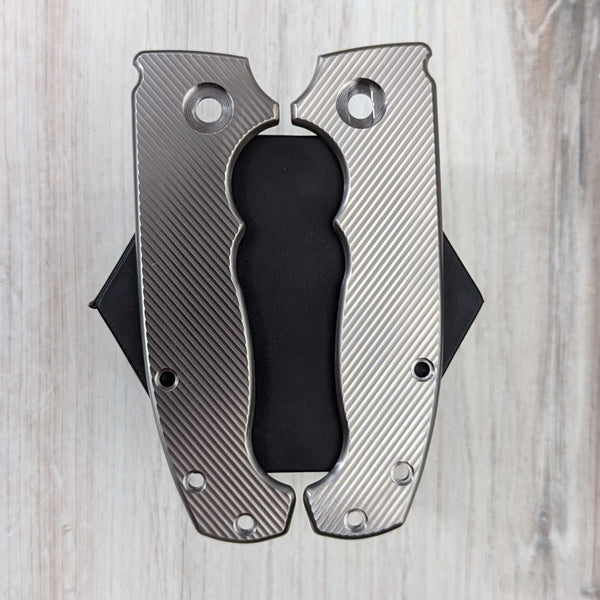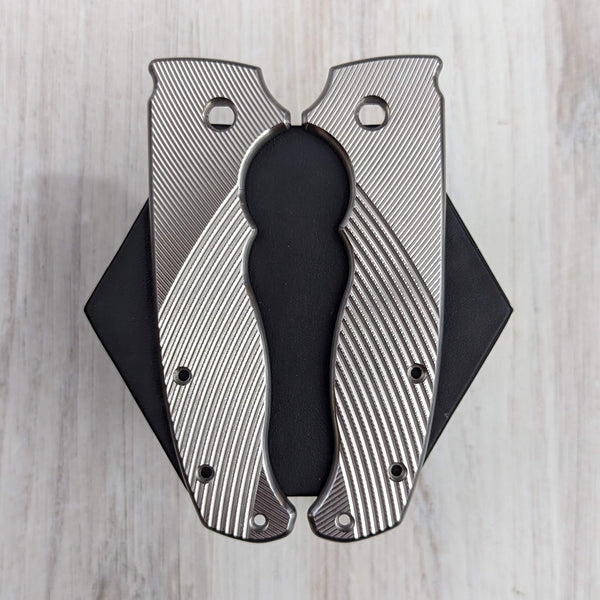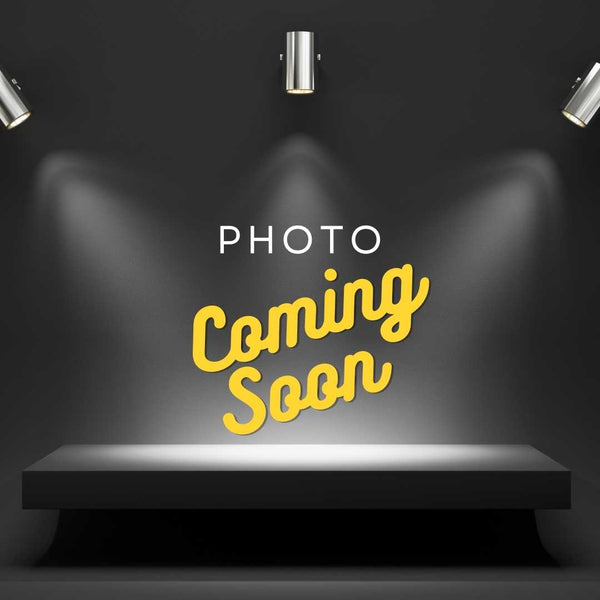 We're finally bringing them back...options for the AD20/AD20S...and we figured what better way to start that comeback than with a little bit of brass and copper to liven up your AD20/AD20S carry!
These copper scales will accept your liners for complete fitment without restriction due to pin variance!  
MODEL - STOCKY GOAT - Our "stocky" GOATs are designed to give you that stock-like feel with all the OG upgrades! These are sure to bring texture and style to your front pocket!
***you'll have to use your imagination from here on out for our AD20/AD20S collection, as we have not yet been able to make every option for pictures, but we didn't want to leave anyone left out! So...you know what copper looks like, and you have what our textures look like...so, for this release, you may have to photoshop those together for us!
***Due to the nature of copper, there can be some natural patina and color variation from the photos provided, but always backed by our OGuarantee!
***MM1 and Wings texture photos are of a Deka and Demko AD20.5 respectively, for texture purposes only.