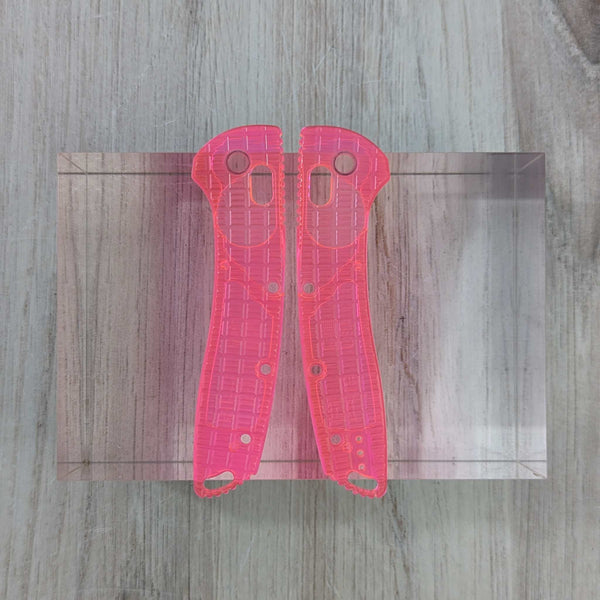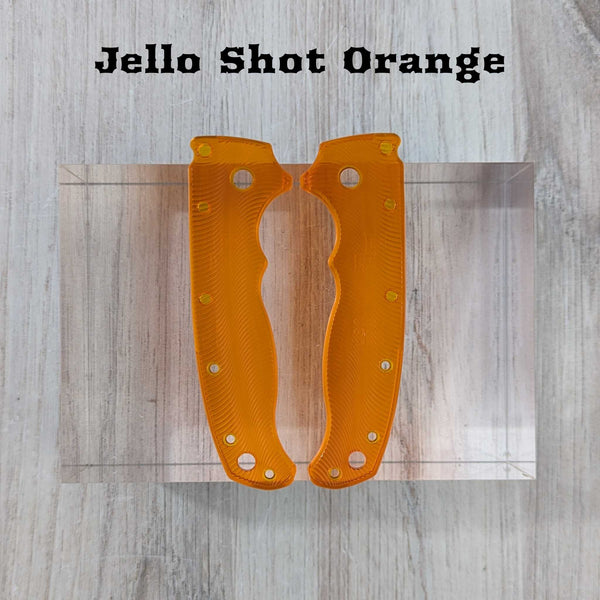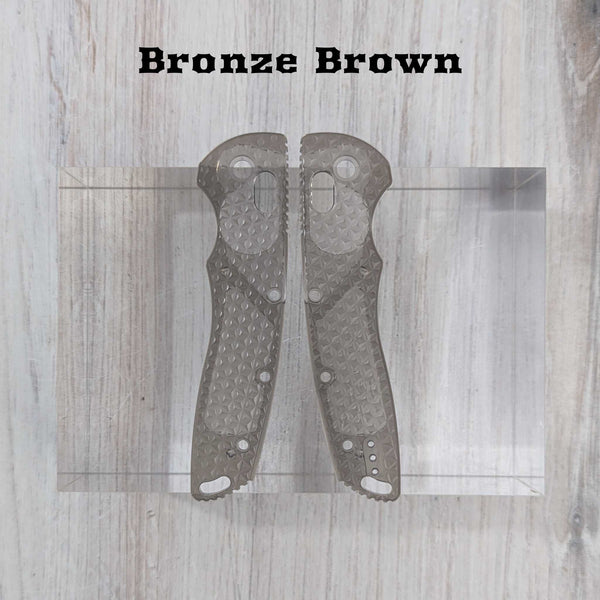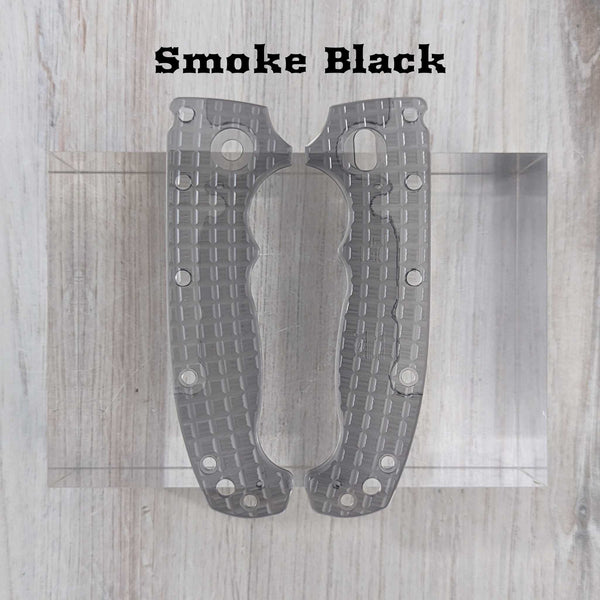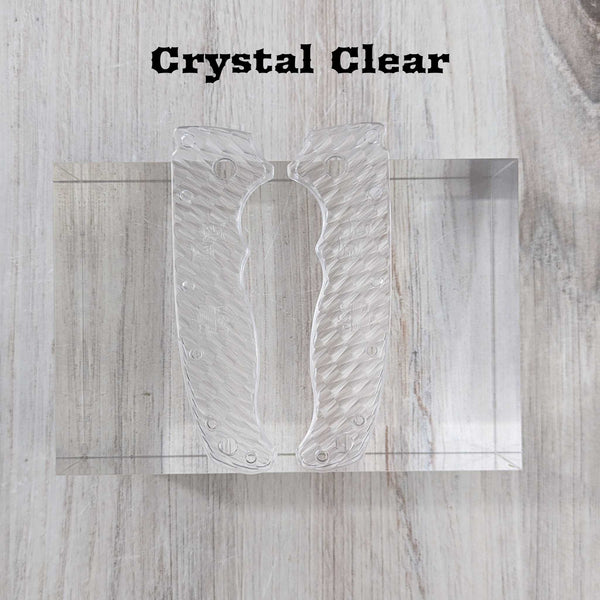 SKNY GOAT - XL - Pineapple - Lexan® Scales (Compatible with Hogue Deka V2 (Magnacut Incl))
From bright neon colors to subtle clears (that can be dyed for unlimited possibilities...see below to learn more), these Lexan® scales will get your carry feeling strong and colorful!!
This polycarbonate material is an extremely durable see-thru material used for bulletproof glass and similar applications in the aeronautic and aerospace industries, so it will be a great lightweight GOAT for your pocket! 
Very comparable to Ultem but with more colors to show off your OG vibe! This option provides the best of all worlds - durability without limitation and will surely make that carry stand out from the HERD!! 
SKNY GOATs are the same thickness and weight as our STOCKY GOAT model, but these have the finger notch removed for freedom of hand placement!
Our XL models are 3/16" longer than our standard length options, and include a lanyard loop.
*Other models may be shown for color and texture reference
DIY GOATs
Take those Clear/Ice Blue Lexan GOATs and turn them into a very special OG...if you can imagine it, you can dye it...

Using any SYNTHETIC Rite dye, you can turn those GOATs into a color spectacular!!

***This does void your OGuarantee...but it might be worth it...